New Condos For Sale in
Oakville
Exploring Condos for Sale in Oakville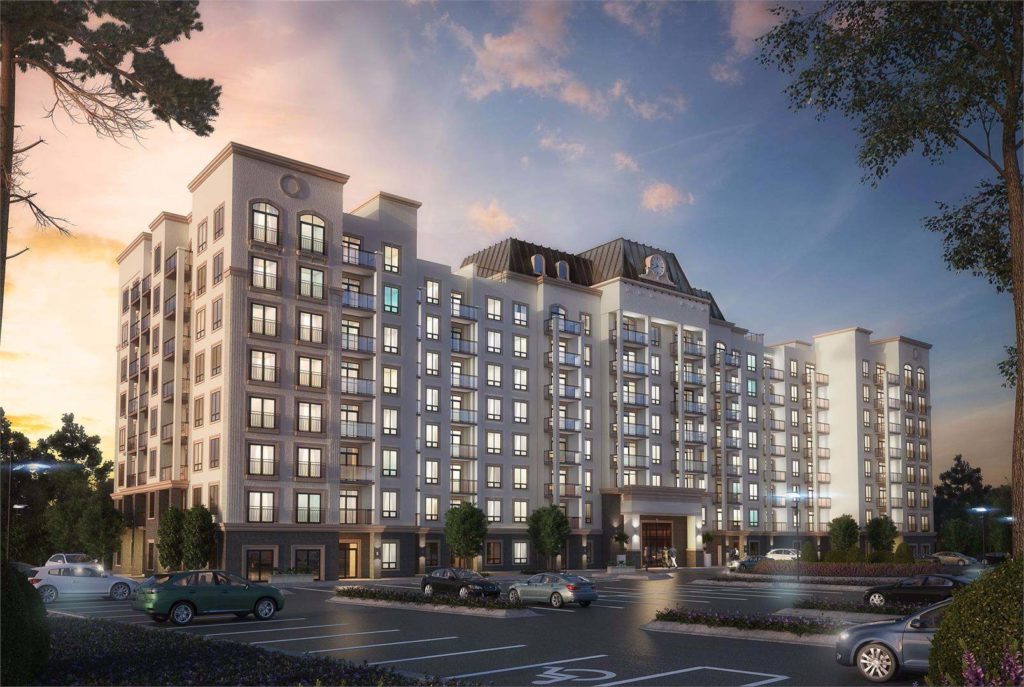 If you are on the hunt for condos for sale in Oakville, our dedicated team at Precondo is here to make your real estate journey a smooth and successful one.
As a leading player in the Oakville real estate market, we're more than equipped to guide you through the array of Oakville Condos currently up for grabs. Whether you're looking to buy or considering putting your Oakville condo on the market, think of Precondo as your go-to real estate resource.
Condo Market Overview
The Oakville condo market is thriving, with 290 condos for sale available for purchase at present, making it a great time for a sale in Oakville. The average sold price for all home types in Oakville is $1.6M, based on home realty data.
When focusing on condos and strata, the average price is CAD $703,500, according to sqft MLS data. This pricing information is obtained from MLS® Systems and the MLS® Home Price Index (HPI).
One notable development is the ClockWork Condos, a project by Urban Realty situated at the intersection of Ninth Line and Dundas in the east end of Oakville. With a completion date anticipated in 2026, this promising development offers an extended 15% deposit structure.
Another exciting condominium development in Oakville is Distrikt Trailside, which offers a range of modern apartments. Located in the west end of the town and developed by Realty Inc., this project has an anticipated occupancy date of October 2023.
Oakville Condo Community and Lifestyle
Oakville is renowned for its prime locations and exquisite lakeside living opportunities. Nestled midway between Toronto and Hamilton, Oakville is adjacent to Lake Ontario, offering a remarkable waterfront along with two harbors and over 200 parks. This makes Oakville an ideal destination for outdoor enthusiasts and those seeking listings in a picturesque setting.
The town's proximity to Toronto also contributes to its appeal. Oakville offers a perfect balance between urban convenience and small-town charm, making it one of the most desirable cities in the area. This allows residents to take advantage of the vibrant city life in Toronto while still enjoying the tranquility that Oakville provides.
In addition to its natural beauty and prime location, Oakville boasts a diverse range of events and attractions. The town features a desirable climate with all four seasons, making it one of the most comfortable places to live in Canada. In fact, Oakville ranked in the top 25% best places to live in 6 out of 10 categories across Canada.
Buy Or Sell Your Oakville Condo
At Precondo, we offer advanced tools and services that can assist you in uncovering the most enticing condo sales in Oakville, exploring the city's top neighborhoods and schools, and assessing the nearby amenities. Our tools even allow you to attend upcoming open houses in Oakville and personally inspect potential homes.
Use our search tool to filter by price, bedrooms, and size, or use our MLS® map for a wider search. Our Oakville MLS® listings are updated regularly. Contact our Oakville real estate agents at Precondo today to find your dream home.