160 Trafalgar Condos Condominiums For Sale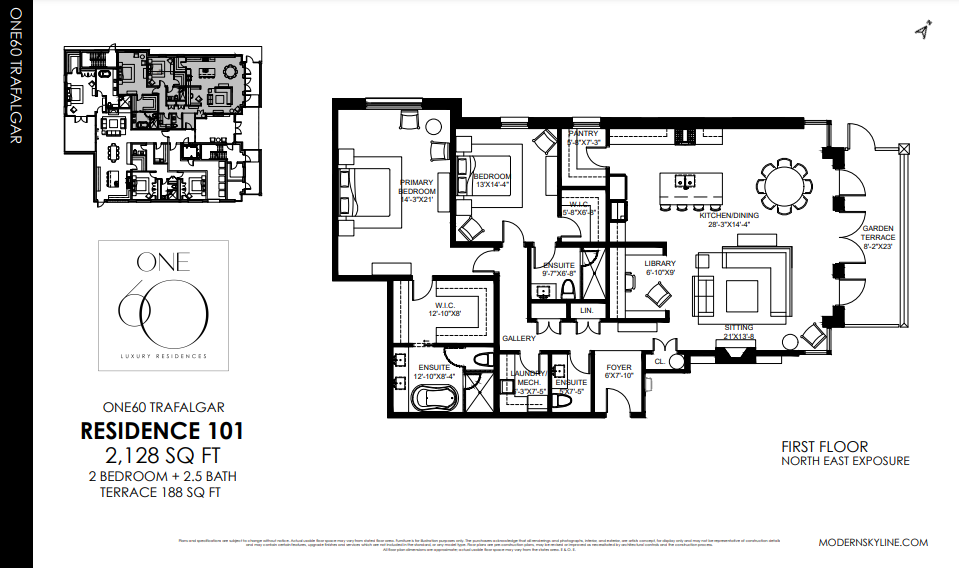 2 2
2128 sqft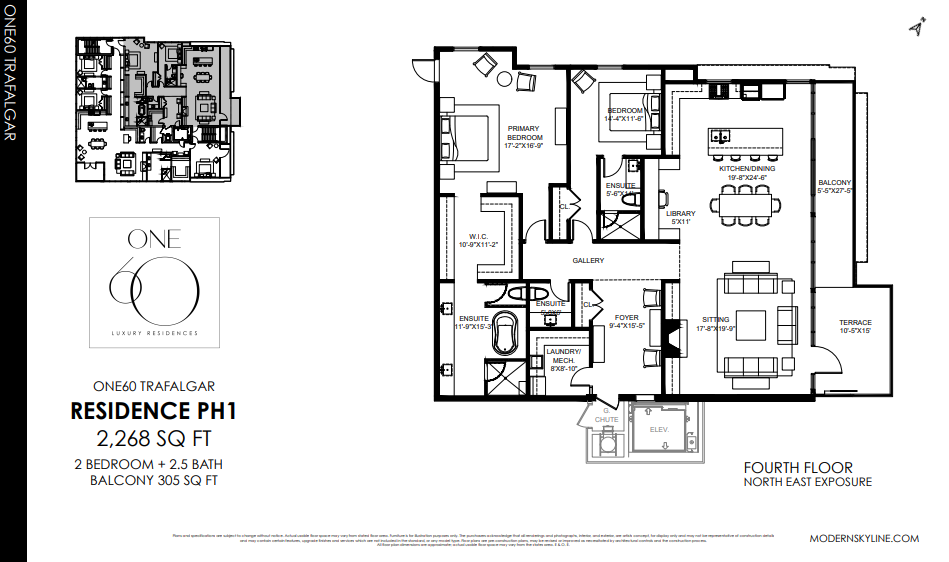 2 2
2268 sqft
About 160 Trafalgar Condos Development
160 Trafalgar Condos by Modern Skyline is a new development at 160 Trafalgar Road, Oakville, ON. This project will feature a low-rise boutique building of 4 storeys with a total of 10 units. The estimated occupancy date for this property is still unknown.
Hicks Design Studio is the architect behind these condos. Wonderfully designed by the best, 160 Trafalgar Condos will bring contemporary exterior designs with elegance. Buyers can also expect sleek features and finishes in each condo unit.
160 Trafalgar Condos is going to sit at the address 160 Trafalgar Rd, near Trafalgar Rd & Lakeshore Rd E in Oakville. The price range available condo units for sale start from $2,349,000 to over $3,999,000.
Contact a realtor or send us a request for exclusive information on this pre construction project. For example, the price list, brokerage, floor plans, sales, and other price and sales related details. Send us a request soon!
Features and Amenities
160 Trafalgar Condos is the newest development coming soon to the charming Downtown Oakville. The project site will bring a 4-storey low-rise building with a total of 10 condominium suites. The floor plans will include 1 bedroom, 2 bedroom or more bedroom units. Also, the size of the suites will range from 1622 to 2713 square feet.
Each condo suite of 160 Trafalgar Condos will also have state-of-the-art features and sleek finishes. There will be exquisite flooring, gleaming countertops & cabinets, living space, stainless steel appliances and much more in each suite. Residents will also enjoy natural views from the suites.
160 Trafalgar Condos will also have modern amenities such as elevator access, rooftop terrace, parking and much more. To purchase a suite, send us a request or connect with our realtor and explore price and sales related details!
Location and Neighbourhood
160 Trafalgar Condos is perfectly located at the address 160 Trafalgar Road, Oakville, ON. Nestled close to Sixteen Mile Creek, residents will enjoy a luxury lifestyle with urban conveniences and rich natural surroundings.
Also, with a great walk score of 72, residents will easily complete their errands on foot. The neighbourhood has several dining options such as The King's Arms, Queen's Head, Corks Restaurant and others. A paradise of verdant green space and elementary & secondary schools are also just a short walk away.
Send us a request and purchase a suite at 160 Trafalgar Condos in Oakville!
Accessibility and Highlights
160 Trafalgar Condos at 160 Trafalgar Rd is near a well-laid transit system. Major VIA Rail lines are available within a short distance away. Also, motorists will have easy access to major highways from this development.
So, send us a request today to explore exclusive information on 160 Trafalgar Condos!
About the Developer
Modern Skyline is a progressive land developer who has been offering services in multiple spectrums of the industry. With several decades of expertise and an experienced team of real estate professionals, they strive to develop innovative and unique projects with quality craftsmanship. Their portfolio includes residential and commercial developments throughout Canada.
To explore other developments around Oakville, send us a request!
Reviews
No Reviwes Yet.
Be The First One To Submit Your Review
---
Sales Info
Parking Cost: N/A
Storage Cost: N/A