New Condos For Sale in
Caledon
Selling Now
2025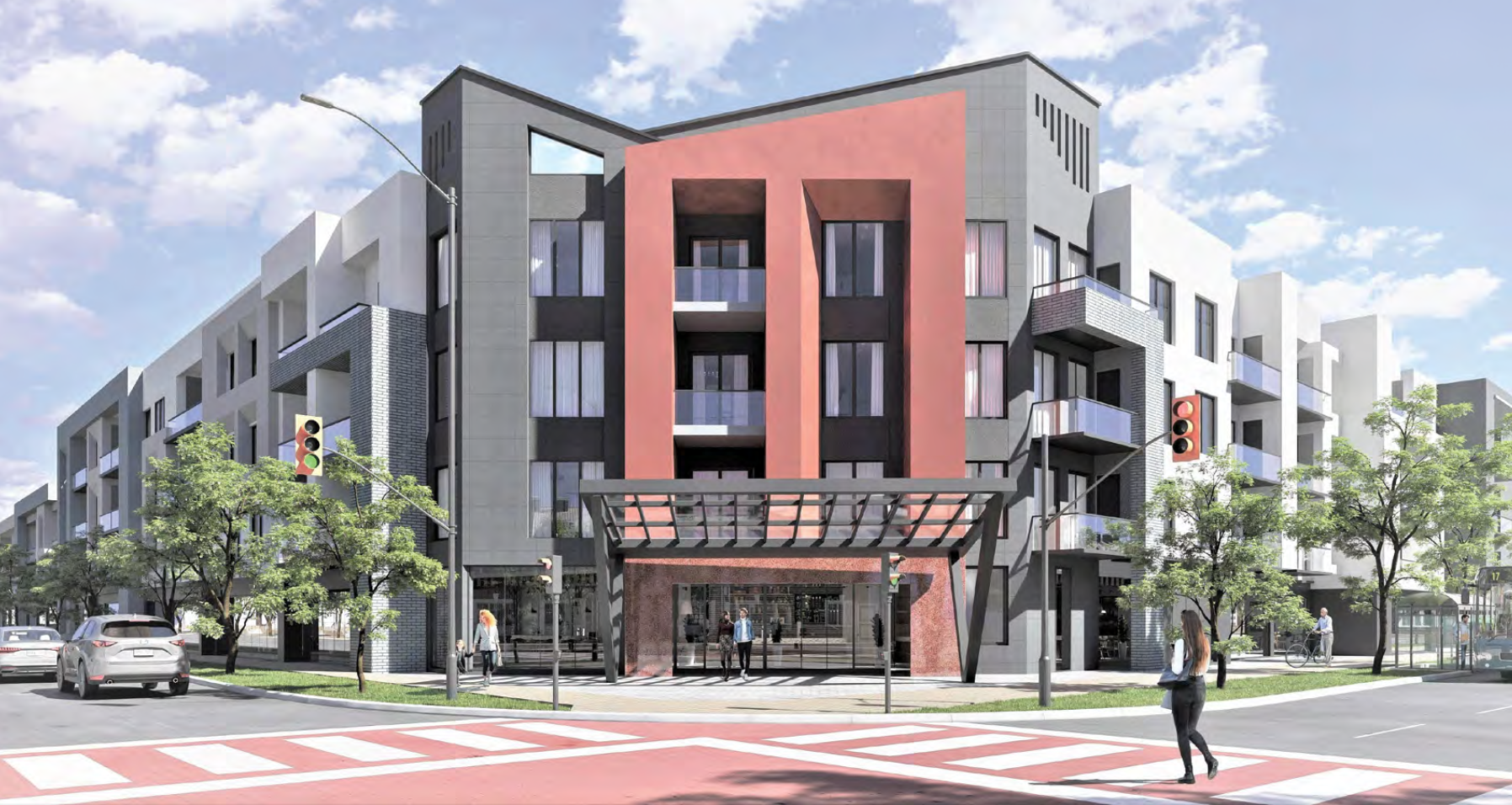 Coming Soon
tba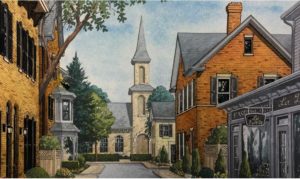 About New Condos in Caledon, Ontario
Caledon is an often-overlooked section of the GTA, despite ranking as the second-largest Ontario municipality where the first is the City of Toronto, with a land area of 688 square kilometres.
The city surrounds itself with a well-developed road network and provides competitive tax rates. This has already attracted 1,700 businesses, including Mars Canada, PepsiCo, and Husky Injection Molding Systems.
The employees here may make a median household income (after taxes) of $83,454. This is much more than the national average of $54,089.
In 2015, housing starts and municipal building permits reached a 10-year high. This led to construction of 2,372 new private residences between 2011 and 2016.
It is embracing a future that will most certainly see an increase in pre-construction condos.
Thanks to a wealthy and educated workforce that is demographically young.
Caledon Real Estate for Real Estate Investors
For all pre-construction homes in Caledon, the average price per square foot is $730.
In the last ten years, the average appreciation rate of pre-construction has been 5.9%.
The average resale price for each house types is about $1,120.126.
For the last ten years, the average resale appreciation rate in Caledon has been 7.8%.
The current average rental rate in Caledon is $2,200.
This is on top of a 4.4 percent rental appreciation rate in Caledon over the last ten years.
The vacancy rate for condominiums is now at 0.8 percent. This indicates that demand for new condo developments is still robust.
Getting In and Around Caledon
Ontario 9, Peel Regional Road 10, Highway 10, and 50 are just a few of the popular municipal and regional highways that serve Caledon.
Although the northern terminus of Route 410, which ends at Mayfield West, is the only 400 series highway that gives easy access to this region. The nearby Peel cities of Mississauga and Brampton are well-equipped with robust roads.
Caledon residents are taking advantage of this easy road infrastructure by commuting to other locations to work from their condo. It takes between 30 minutes and an hour for journeys to Toronto city centre and Pearson International Airport.
Caledon still lacks a local bus service, despite the town's earlier attempt in 2006. GO Transit has two bus routes to the town that take 90 minutes to get to downtown Toronto.
Condominiums are still a new idea in a region of the country where the population density is only 96.6 persons per square kilometre, but projects are already underway in Bolton's historic downtown core.
Living in Caledon Condo Developments
Caledon is a primarily rural region with emerging urban settlements. It comprises a variety of smaller communities, including Palgrave, Alton, and Caledon Village.
You will find this lovely town along the Humber River located 50 kilometres northwest of Toronto.
This region has remained a secure place to raise a family despite its many years of growth. Caledon has been ranked one of "Canada's safest cities" by Maclean's magazine on several occasions.
During the spring and summer, Bolton offers a weekly farmers' market, as well as an annual autumn festival in September.
The city has created a system of arterial surfaceways to allow vehicle movement among the grandeur of this rich forestland where the Niagara Escarpment meets the Oak Ridges Moraine.
The are a few of several natural conservation areas in Caledon making the area a picturesque community. Such as, The Nashville Conservation Reserve, the Albion Hills Conservation Park, the Ken Whillans Resource Management Area, and the Belfountain Conservation Area.
Furthermore, Bolton has made nature conservation a cornerstone of its municipal policy, as seen by the several kilometres of trails that run through the town.
Caledon New Condo Developments
Let us look at a few of the new developments on sale.
The Village Southfields Caledon Towns: A coming soon new condo development, these new condos will offer many local facilities, amenities and services for its residents.
Strawberry Field Residences: Another Caledon new condominium on sale in the city, these condos will be located just south of Mayfield Road.
To get platinum access to high rise, low rise condo, or detached homes situated in any part of the city, contact Precondo today.