New Condos For Sale in
Niagara Falls
Coming Soon
2021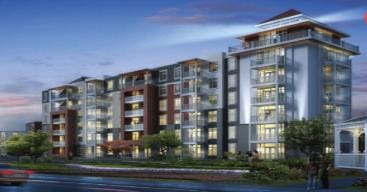 Selling Now
2023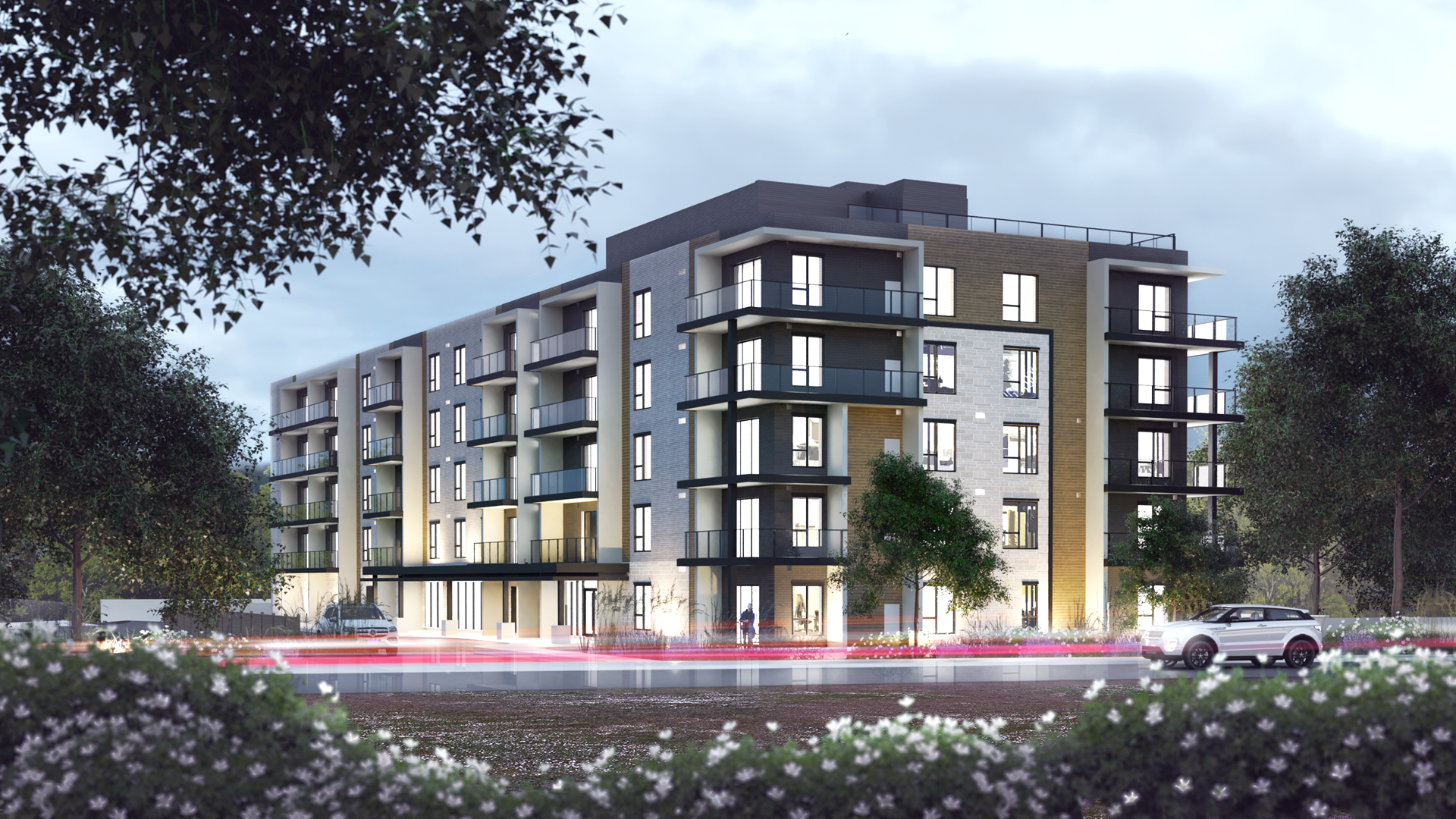 Selling Now
2027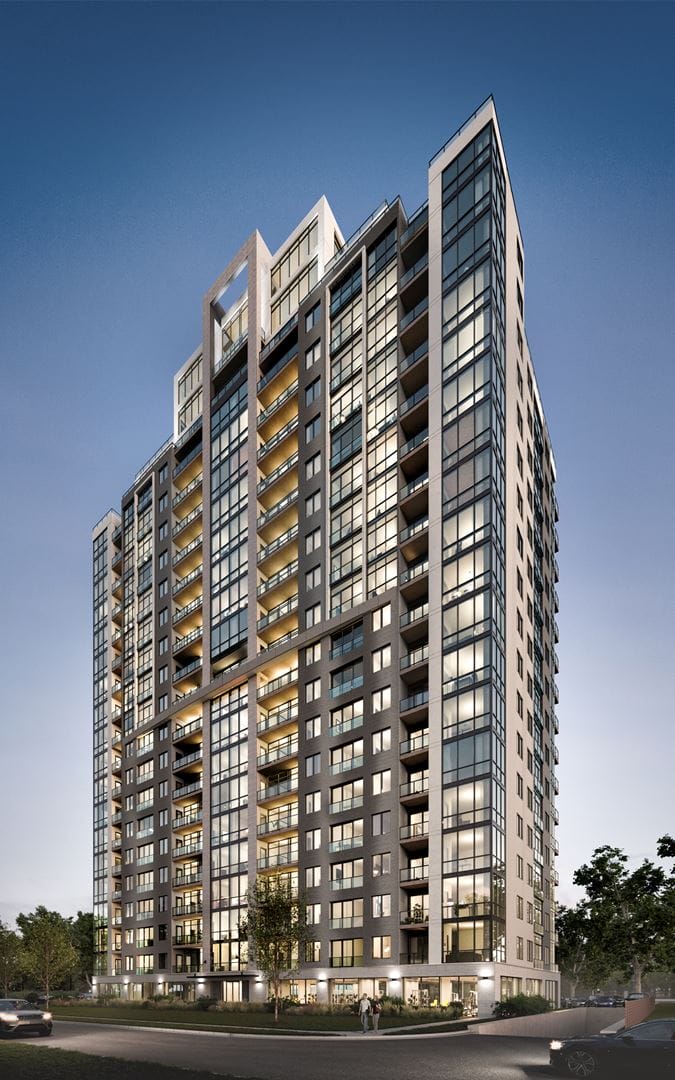 About New condos in Niagara Falls, Ontario
Niagara Falls is a dynamic metropolis with a varied range of cultural attractions. The city is also home to one of the world's great natural wonders.
Investing in Real Estate Market of Niagara Falls Condos
One of Canada's most beloved natural beauties is associated with this city. Niagara Falls stands as one of the most popular tourist attractions in the country, accounting for about a third of all tourism in the city.
This sector of Niagara Falls offers a large portion of the city's employment, making the real estate market stronger.
In the Niagara Region, the average resale price for all house types, including condominiums, in 2019 is roughly $415,000, up 6.7 percent from the previous year.
The Niagara Region's average rental rate is currently $1,200. The vacancy rate is now at 0.5 percent, indicating that housing demand is still high.
The first of its type in Canada, Paradise Walk from GR Investment Group has brought to you the European-inspired village impression of Niagara Falls.
Niagara Falls has been transformed into a spectacular commercial attraction as a result of the project.
It is filled with speciality stores and chic shops, condos, a boutique hotel, international restaurants, and an amusement park. The purpose of this brand-new construction is to boost Niagara's average overnight stay from 1.5 to 2 to 3 days.
A canal dedicated solely to restaurants and bars with idyllically positioned terraces is one of the additional amenities.
According to Retail Insider – an online publication – 15% of Paradise Walk's commercial space covers the everyday services such as grocery stores, while the remaining 15% takes care of boutiques and retail stores.
Living in the Niagara Region
Tourism is the primary economic generator of the city. Clifton Hill is home to the majority of the attractions.
Because of the abundance of tourist-oriented museums, such as Ripley's Believe it or Not, and the House of Frankenstein, this region is virtually the best of Toronto's Entertainment District when it comes to attractions. One of the most well-known casinos in North America, Casino Niagara, is also located on Clifton Hill.
Horseshoe Falls, the main waterfall, is a breathtaking sight that you should really not miss.
Lundy's Lane is one of the city's most essential thoroughfares for the community's permanent population.
It connects the entire city and has a number of retail outlets offering major brands at reduced costs. Such as the Canada One Factory Outlet, etc.
The Niagara Region includes St. Catherines as well and several other small towns. For instance, it has condo development Pelham, Niagara-on-the-Lake, Lincoln, Grimsby, and Fort Erie.
It resides on the peninsula's north side while recognising itself for its attractive Victorian architecture. It's also one of the province's Places to Grow Act designated Urban Growth Centres.
Thus , we may anticipate a significant increase in construction and development in the region while maximising the square footage. Condominium developments are certain to fall into this category.
You can enjoy a range of wines and wine tours.
Travelling In and Around Niagara Falls
The Queen Elizabeth Way, often known as the QEW, connects projects in this region to the rest of Southern Ontario.
It begins at the brink of the Falls and runs through Burlington and Hamilton to the west.
Because it runs along the lakefront and provides easy access to the downtown core, you can consider the Gardiner Expressway as one of the most essential highways in the GTA.
The Region Transit system provides bus routes that make getting about the city simple. It is possible to ride a bus to St Catherines from Niagara Falls and take you back to Welland.
They're also bringing GO Transit to the area, which will use existing VIA Rail tracks to connect the GTA's many municipalities.
In Niagara Falls, you can find the train station at St. Catherines, and you will find a new station built in Grimsby.
This will make it simpler to travel and seamless access to the downtown core and other cities. As a result, this will increase real estate investment opportunities.
Pre construction Condos or Niagara Falls New Construction Real Estate
Marbella Condos: The location of Marbella Condos by Urbane Communities at 7549 Kalar Rd, Niagara Falls, is ideal for all of Niagara Falls' permanent residents as it offers retail facilities, cultural attractions, and transit corridors.
Stanley District Condos – Phase 2: One of Niagara Falls' first luxury high-rise living experiences in the low rise houses will be offered by the 30-storey tower at Ferry Street & Stanley Avenue.
Atwater Towns: This coming soon project, Niagara Falls new townhouses, are just minutes from the city's famed shopping, eating, and recreational opportunities, not to mention the falls itself.
Moderno Urban Towns: Moderno Urban Towns from McLeod Rd & Garner Rd, Niagara Falls is an amazing Niagara Falls new development at McLeod Road in the city.
Contact our team today to get platinum access to such high or low rise, coming soon units with the occupancy year in Niagara Falls or Downtown Toronto.