New Condos For Sale in
Mount Royal
Coming Soon
tba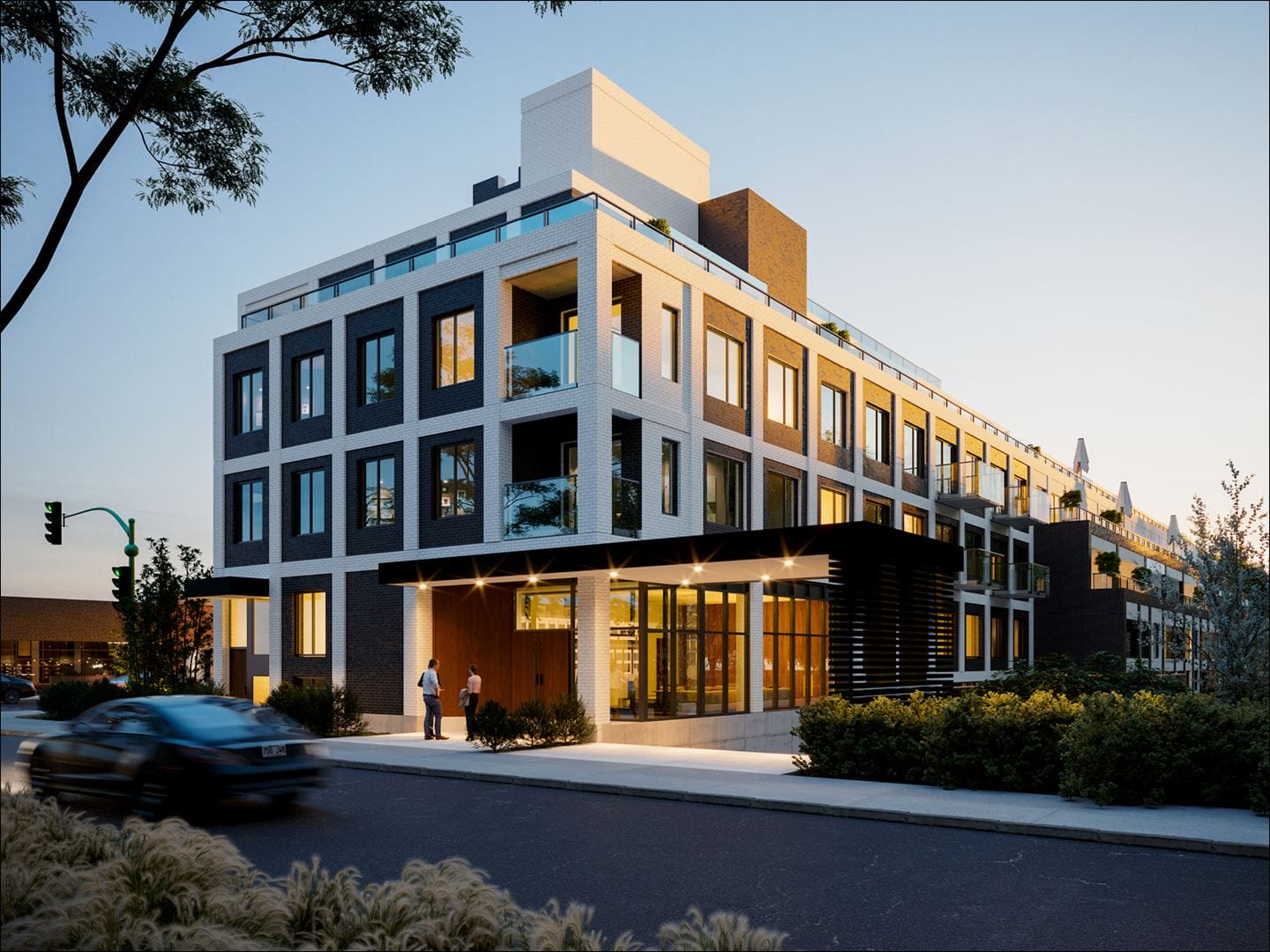 New Condos in Mount Royal
The town of Mount Royal promises a range of condos for sale situated in a heritage structure with outstanding architecture. All of these are located on the slopes of picturesque Mount Royal, QC, each completely unique.
Each luxury new condo is guaranteed accurate and genuinely one-of-a-kind, with amazing features in each community, townhouses, lifestyle and much more provided with timelessness of all the developments' quality.
Real Estate Market in Mount Royal, QC
Since 2018, the number of Mount Royal condos sold has increased significantly, with new real estate projects, and condo projects constructed regularly. The past sales history of condos for sale has been phenomenal.
The Old Montréal neighbourhood has several buyers. Downtown Montréal is also a popular alternative for individuals contemplating relocation to Montréal. Modern condominiums and other living spaces nearby have been on the rise in the vibrant metropolis since last year.
Popular Neighbourhoods in the City
Ville Marie
Ville Marie comprises important commercial streets and the central business centre, which is basically downtown Montreal. Mount Royal Park, as well as two islands between Île Notre Dame, Saint Helen's Island and the Island of Montreal and the South Shore are all part of the Ville Marie neighbourhood.
Old Montreal
The old city, which dates back to the 17th century, was located in the Old Port of Montreal. You can go to the scenic, pedestrianized streets and riverbanks, especially in the summer, to browse souvenir stores and admire the many exquisite historic structures.
The orange Metro line goes through Old Montreal and the city centre is only a few minutes' walk away. It will connect the professionals to the city.
List of New Developments in Mount Royal
Here is a list of New Upper Mount Royal real estate master homes residents of the upper town and downtown of Mount Royal, that will help you identify condos for sale and rent best suited for you.
The new condos construction filters on the basis of prices, and features. Each construction project on sale mentioned is from real estate professionals with a certified license by the Canadian Real Estate Association (CREA), which identifies the grade of services provided by realtors, who are members of CREA for the condos.
Royalton
Royalton is one of a fresh new trademark condo project developments for sale. Its location lies right in the heart of Mount Royal's highly prized town. Discover a quiet luxury living atmosphere where elegance and refinement live in perfect harmony.
Orizon 3
Orizon Phase 3 is a 39-unit construction in TMR. The houses feature 2 and 3 bedrooms. Moreover, the condo houses also have beautiful penthouses with unrivaled views of the Laurentians and the North.
The sector is likely to suit all of your needs, with several parks and green spaces, unique boutiques and stores, restaurants giving a diversified dining experience, and access to a variety of activities.
Le Sherwood
The houses in Le Sherwood building project provides exquisite rent flats in the heart of the famous garden city of Mount Royal. Your new home or these modern rent flats has a range of noble and sumptuous materials in the colonial-style architecture for all the bedrooms and rooms. You will have a refined design, huge windows, and comfort!
So, looking for a new home to be owned in this location? Get in touch with Precondo today.