While talking about the real estate sector, Canada pops up in every buyer and seller's mind. All thanks to its superb real estate companies, who have contributed plenty to the country's economy and continue to do so.
However, which are the most prominent estate companies in Canada with the most market cap or sales? This article will help you decode your query. Read on to know more about the largest real estate companies in Canada.
---
Concord Pacific
Established by Terry Hui, Concord Pacific is one of the country's leading real estate companies as of today. Moreover, this firm has also marked its name in the real estate market outside Canada [1].
Concord has built more than 150 apartments plus mixed-use complexes with another 50 in different phases of development. It has its headquarters in Vancouver, having multiple assets associated with telecommunications, solar energy, renewal energy, and similar others. Thus, they promote sustainability in every real estate investment they do.
This real estate company is one of the best in the country, and all its flourishing communities are described as "skyline defining." They not only construct as per the latest sustainability requirements but also conduct various green energy programs.
Some Projects by Concord Pacific
Concord Pacific Place
Central Condominiums
Park George II
Galleria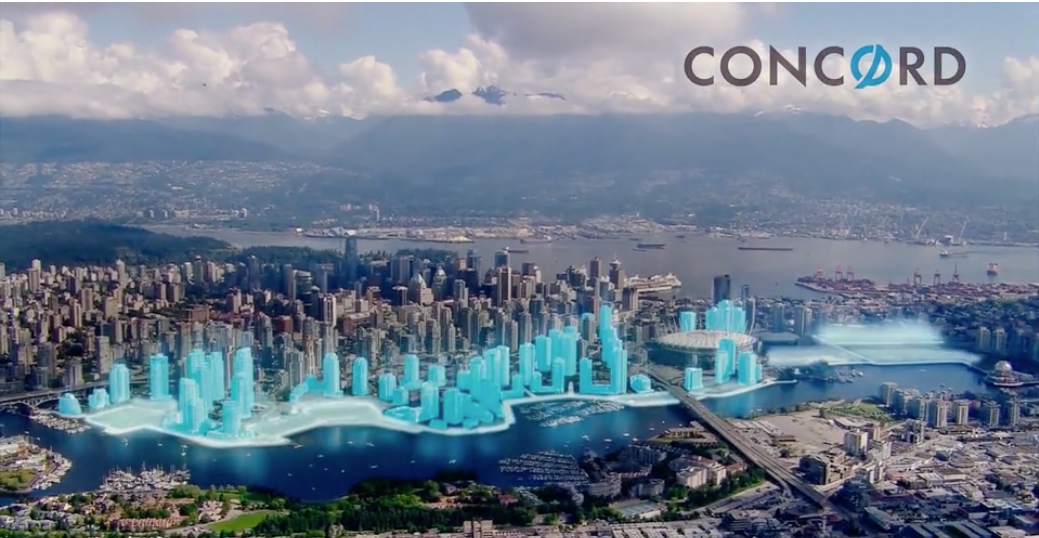 ---
Onni Group
Onni Group has been on the list of top real estate companies in the country for 56 years. Further, the company is famous for its top-notch commercial properties as well as condo homes. To date, it has developed 15,000 plus dwellings [2].
Onni has been owning real estate properties in several parts of North America, especially Ontario. Besides Vancouver, it has its offices in Seattle, Los Angeles, British Columbia, Toronto, and similar other areas.
This real estate developer credits its vision to create world-class urban towns with great design, creativity, and sustainability. In addition, to lessen the environmental impact of their property, they adopt green architecture principles, energy-efficient equipment, and native materials. Thus, their local knowledge and diverse team take care of these excellent assets.
Some Projects by Onni Group:
Riva
Cambie Gardens
Gilmore Place
Atria West

---
Westbank Corp
This Canadian real estate company has a global presence. Westbank Corp has made a market cap of 50 million dollars since its establishment in 1992. Moreover, it possesses housing as well as commercial towers. However, it is still developing its reputation in the commercial real estate industry, by mainly building condo properties in Calgary [3].
Westbank Corp has gained such success because of its high degree of artistry in every property it designs and manages. Likewise, the business has offered its services in numerous carbon-neutral building projects and specific LEED accredited complexes in the country.
As a result, this real estate development company has received many praises from its clients for its outstanding works.
Some Projects by Westbank Corp:
Telus Garden
The Butterfly
The Orchard Residential
Bank of Italy
The Energy Hub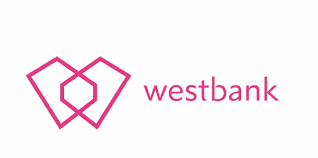 ---
Westcorp Property Management Inc
Westcorp is a real estate investment trust that has made remarkable sales through its commercial real estate assets in Canada. Along with their "office" business, the company also provides development and brokerage services in retail, hospitality, and residential markets [4].
As per the company, their 35-year long history has shown them what the real estate occupiers really want. Through this, Westcorp property management has improved its services, leading the firm to the Canada list of supreme real estate companies.
Some Projects by Westcorp Property Management:
The Milner
Downtown Hotel
Whitehall Square
Victoria Plaza
Baywood Park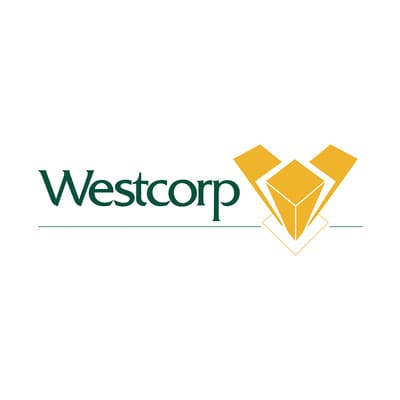 ---
The Daniels Corporation
The property investors of Canada are well known to this reputed real estate company, headquartered in Toronto. The Daniels crafts single-family homes, condo developments, as well as commercial assets [5].
This company has grabbed a huge market in Toronto, Brampton, Thornhill, and Mississauga in Canada. Furthermore, every community remarks its dedication to design innovation, quality construction, and social consequences. Moreover, none of its development has failed to promote sustainability.
Some Projects by Daniels Corporation:
Kindred Condominiums
NY Towers
Kilgour Estates

---
Firstservice Corporation
Firstservice has been a trusted real estate services firm in Canada for more than two decades. Certainly, their unwavering dedication to providing excellent client experiences has resulted in their ongoing development and stellar reputation [6].
The business regards its customers as its most valuable assets and aims to multiply its revenue by satisfying them. Likewise, its personalized sales help in making a good amount of profit every year.

---
Mattamy Homes
Mattamy stands among the most profit-making, privately-held home development firms in the market. Headquartered in Toronto, Canada, the company owns housing assets throughout the GTA, Calgary, and some parts of the United States [7].
Moreover, this business has recruited more than 2000 employees and has generated above $4.4 billion from over 8,200 house sales in 2021.
Mattamy commits its dedication to environmentally friendly homes and encourages smart technologies and green building materials. Also, it has offered home buying services in various areas of Canada.
Some projects by Mattamy Homes: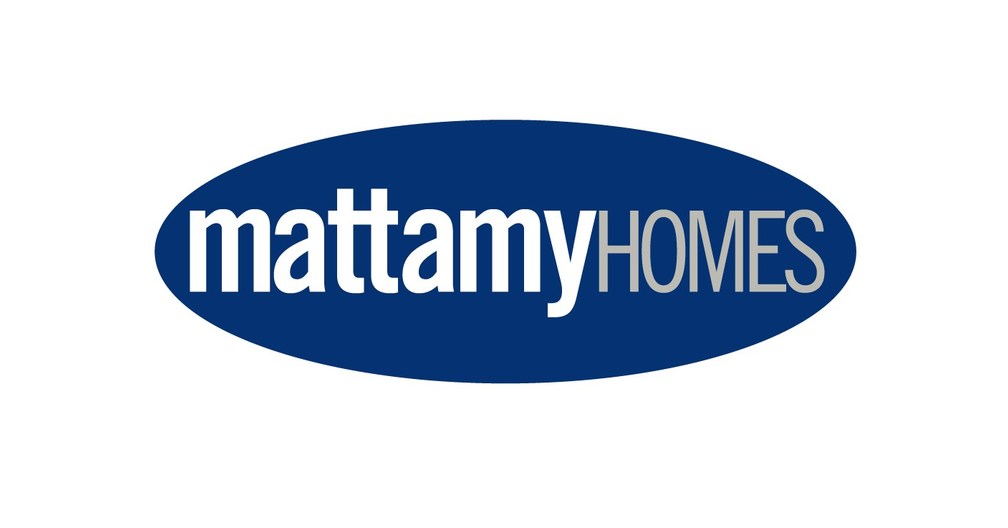 ---
Canadian Brookfield
This property business has had the second-largest assets in Canada since 2010. It is a globally recognized company providing credit, real estate investment, private equity, management, and infrastructure solutions [8].
---
Pinnacle International
Pinnacle is also among the renowned real estate companies in Canada. The company delivers services such as development, property management, and planning of properties [9].
Subsequently, Pinnacle's initiatives have aided in the growth of communities while also enriching them through contrasting architectural styles.
Some Projects by Pinnacle International:
The Cascade
The Prestige
The Sorrento

---
Sorbara Group Of Companies
Being one of the best real estate companies in the market, Sorbara caters to 25 per cent of the commercial brokerage services in the market. It is a 75-year-old family-owned and operated comprehensive sales, development, engineering, investment, and property management corporation in Canada [10].
For instance, high-rise residences, offices, industrial plants, and corporate organizations are part of its investment spectrum.

---
Tridel
Tridel is one of the oldest property developers and the largest builder founded in 1934 by Jack DelZotto. It is a Toronto-origin firm known for its happy homes and amazing communities. To date, the business has developed more than 87,000 houses in Canada, mostly in its establishment area [11].
Some Projects by Tridel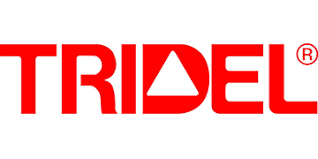 ---
So, do you want to explore more about these top real estate companies or about their real estate business in Canada? If yes, contact our real estate professionals today! See Precondo for more information on pre-construction condo properties for sale.