When you talk of the various housing options that Canada households have, single-house dwellings and standalone buildings are quite popular. Real estate buyers and home owners prefer to build their household dwelling on their own land. An apartment building of five or more storeys is a rare occurrence if you speak of the country as a whole.
---
The Preference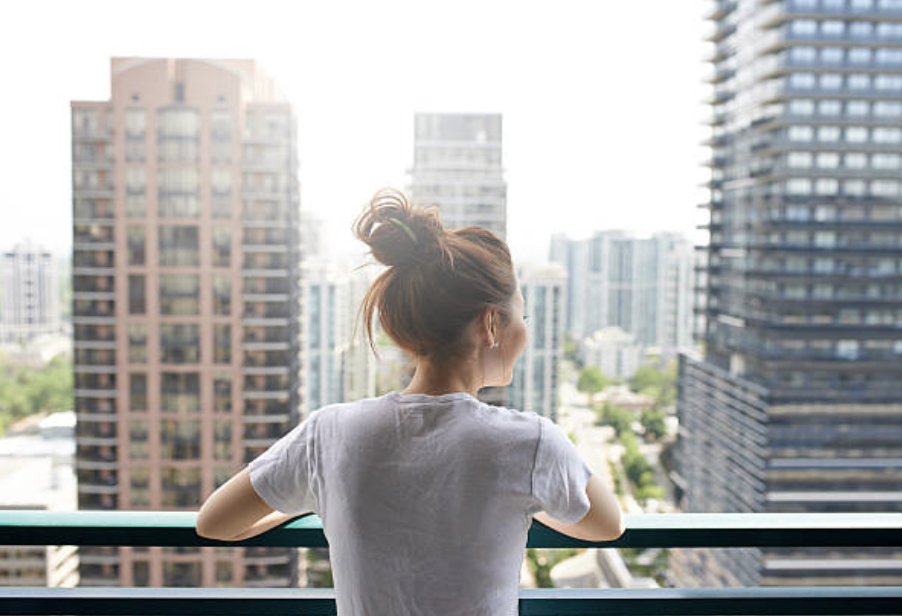 The reigning and more popular choice of dwelling in Toronto is the apartment.
According to the census data from Statistics Canada, there were a total of 44% of apartment buildings as opposed to 40% single-unit homes or standalone houses in Toronto as of the year 2016.
More people preferred condo living to private dwellings in a larger, single-unit house.
Throughout Canada, single-unit homes as a private dwelling rank the highest in number (53.6%), but this number has been gradually declining.
Amongst the major cities, Toronto is the one with the highest number of home owners residing in condominiums or high-rise apartments. Nearly a third of the Canadian population of Toronto lives in condo households and are condo owners.
There is other related data too, as declared by Statistics Canada as part of its census figures. Though 7.5 million of the 14.1 million private dwellings of Canadian households were single-detached houses or single-unit homes, this is a figure that pertains to the period of the year 2016 and it has since been steadily declining.
---
The Condominium Ownership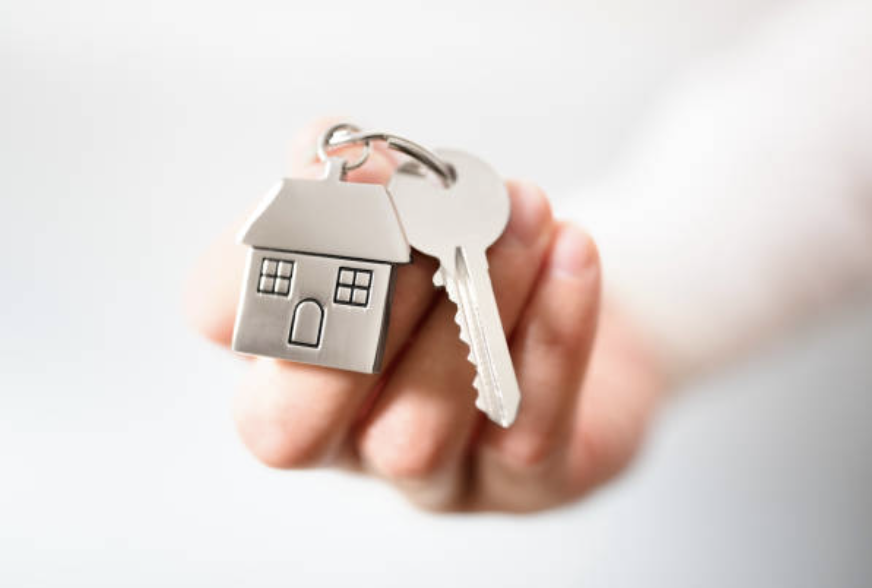 There are other census data sources too that give an estimate or provide figures about how many condo owners exist in Toronto and what the proportion of condominium ownership is, to the total ownership of private dwellings in Canada [1].
The census shows that there is a greater population of condo living people than those in single-detached housing.
Out of the total population of Toronto, 18% are condominium owners in apartment buildings that are fewer than five storeys. 9.9% are those with private dwellings in apartment buildings that are greater than 5 storeys tall.
In all of the 2,135,910 dwellings in Toronto, a combined 39.4% lived in apartments (29.4 per cent in apartments with greater than 5 storeys; the remaining 10 per cent in apartments having less than 5 storeys).
Now, let's talk about census data from Ontario. Here, a little more than half of the over 5 million household dwellings of people were single-detached homes or bungalows.
Obviously, its percentage is the largest. But the second most popular choice in Ontario too was a condominium. Around 27.3 per cent of owners have invested in apartment housing buildings in the city. So, it does seem that the condo lifestyle is gaining popularity here too.
---
Condominium Units and Condominium Owners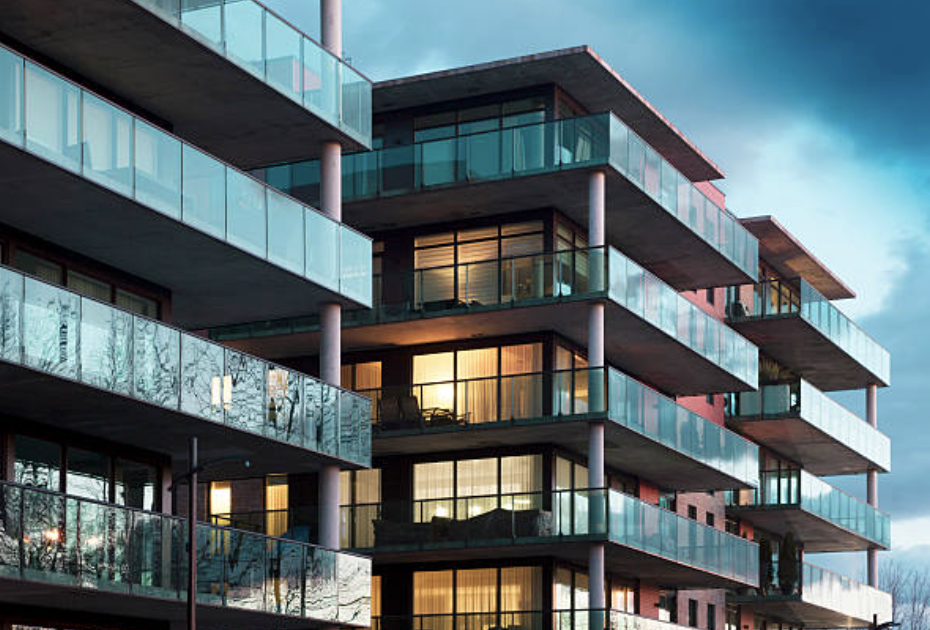 The Toronto Condo News has compared data related to condominium owners and condominium units in the city since the beginning of the last decade – 2011.
The percentage of condominium owners was 37.6 per cent then, with more than 975,000 condo owners out of a total population of 2.6 million.
This figure had increased by 53 per cent in 2015 and by 54.7 per cent by 2016, according to the Toronto Condo News.
Every year in Toronto, about 100K more people arrive. This population is only supported by new condominium development and more people becoming condo owners. Clearly, the Toronto Condo News concludes an ever-increasing number of the already high proportion of people of Canada (and Toronto, especially,) living in condominiums.
This trend of condominiums being the more popular option for dwellings of people in Canada is also reflected elsewhere, outside Toronto. In three of the 10 census metropolitan areas (CMAs), namely, Toronto, Ontario, and Vancouver were the largest number of condominiums.
The condominiums in these 3 CMAs accounted for a little over 53 per cent of all condos throughout Canada. Apart from Toronto, more than 30 per cent of the population lives in a condo in Vancouver.
---
The National Household Survey
The NHS (National Household Survey) data of 2011 shows that around 12% of homeowners even then lived in condos. Out of this, around 1.15 million people were condo owners and 461, 215 individuals were renters.
According to the 2016 Statistics Canada study, 1.9 million Canadian households lived in condominium units. Out of this, just over two thirds were the owner.
---
Structure of the Condominiums
There is also a study about the structure or construction of households across these CMAs.
Condominiums can be classified as low-rise apartment buildings, high-rise apartment buildings and row houses as per their structure.
As an average, the most common of condos were the low-rise ones (at 36.3 per cent). Then the high-rise ones at 30.9 per cent and finally row houses at around one-fifth (22.9 percent) of the total condominiums.
Of these, high-rise condominiums represented two-thirds of the apartments in Toronto. However, in Quebec, the proportion of low-rise condos was just over two-thirds (69.3 per cent).
Residents with children again find living in a condo building to be safer. Additionally, there are condo boards for every condominium complex located that oversees the management of day-to-day affairs.
This makes condo residents feel convenient, secure and comfortable. Since October, more than 20 developers have announced new condo project developments in and around Toronto.
Condos come at a more affordable price; and prices have been by and large stable in this part of the construction business. Since July 2021, a record number of condo units have been sold in Toronto.
---
To sum things up, the number of condo houses owned by Toronto residents has seen a significant rise in the last decade. A deal for a condo is what a prospective new home owner in Toronto looks forward to.
See Precondo for information on pre-construction condos, properties and lofts for sale in Toronto, Ontario.