The Sailwinds Condos
| | |
| --- | --- |
| Address | 360 Watson St West, Whitby, ON |
| Maintenance Fees | |
| Developer | |
| Year Built | |
| Price Range | |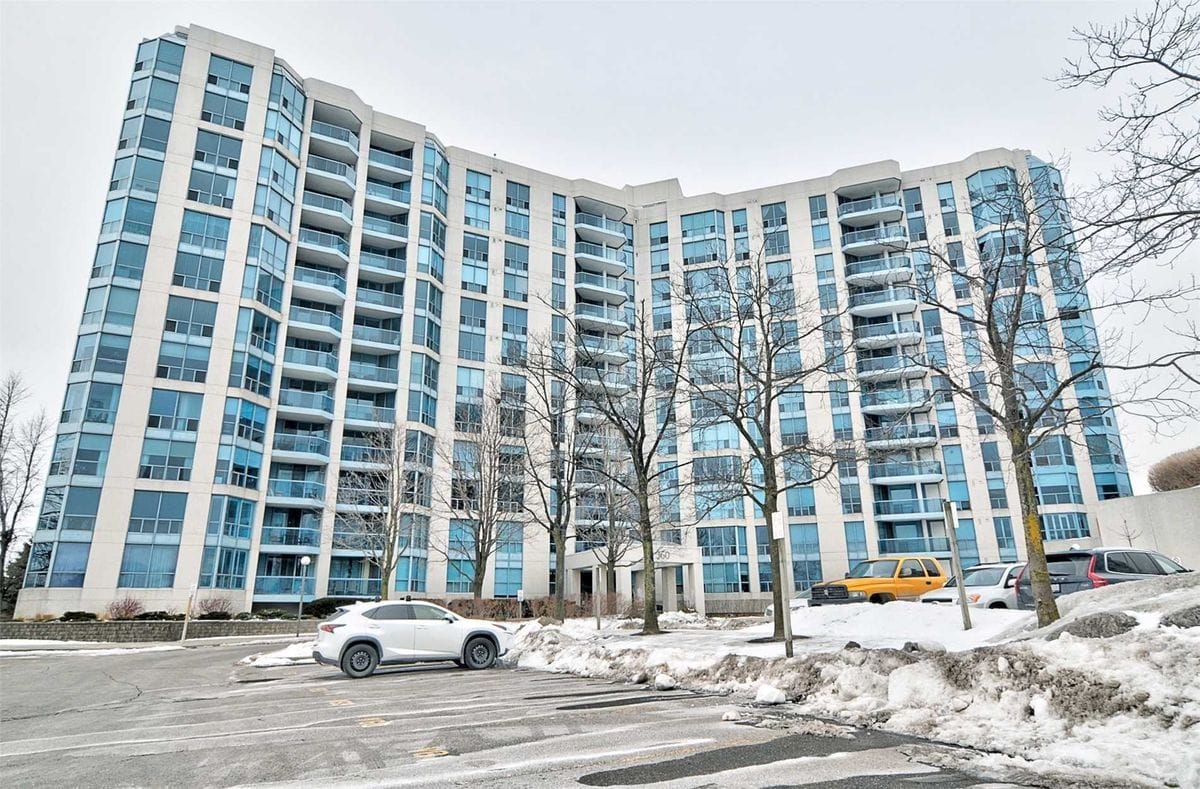 The Sailwinds Condos Condominiums For Sale
About
The Sailwinds condos at 360 Watson Street West are managed by Brookfield Property Management. The construction of the building was completed in 1992 and has around 141 condo units in a 12 storeys building.
The completion date for occupancy for this property is 1992. The size range of the condos at Sailwinds is around 900 – 1827 square feet. The Sailwinds condos are precisely located in the Port Whitby region of Whitby.
No matter whether you are searching for a condo up for sale or rent, these condos at 360 Watson St W are best in terms of safety, comfort, connectivity, and peace of mind.
Features and Amenities
Sailwinds at 360 Watson St West provides its residents easy access to numerous amenities. For instance, you can enjoy an indoor pool, exercise room, security system, visitor parking, party room and security guard.
The maintenance fees include the building insurance, air conditioning, common element, hydro, cable TV, water and heat. If you want to know the exact features and amenities of these condos at 360 Watson Street West, Whitby, Ontario, register with us today!
Our contact agent will help customers with bona fide interest to find their dream property and that too in their budget. Also, we can help in finding and exploring other listings and real estate projects in Whitby and nearby cities as well.
Location and Neighbourhood
The location of the Sailwinds condos have neighbours like the downtown Whitby and Lynde Creek. The Windsor Bay Park, Watson Park, Royal Oak at Whitby shores, Subway, Tim Hortons are all in close proximity to the Sailwinds condos at 360 Watson St W.
The SmartCentres Whitby Shores is the perfect shopping arena for the residents of the Sailwinds condos. The walk score of the Whitby region is 4 out of 10. Whereas, the bike score is 6 on the scale of 10.
Accessibility and Highlights
Sailwinds condos at 360 Watson St, Port Whitby have well-connectivity with the rest of the city. So, you can travel through trains, buses and other public transit options. The Transit and Go Station are at a walking distance from these condos at 360 Watson Street West, Port Whitby.
The Whitby station is just a few steps away from these condos at 36 Watson st. No matter which part of the city you want to travel to, you can easily find public and private transportation options in and around 360 Watson St, Whitby.
About the Developer
The Brookfield Property Management group manages the Sailwinds condos at 360 Watson Street West. Register with us today to know more about these Sailwinds condos. In addition, find out where they stand in the Port Whitby region, floor plans, sale or rent price, sold history details and other important information.
Whether you are looking for a condo for commercial purpose, residential purpose or for any other purpose, we can help you explore different options and pick the ideal one. Our team of real estate agents are well-adept of the market trends, brokerage company or agent, sale or rent status.
Also, we can assist with maintenance fees, brokerage terms, upcoming listings in this building at 360 Watson Street West, Whitby and in surrounding localities. Indeed, our contact agent will understand your exact needs and then suggest you the best options.
Request More Information Resale/Lofts
Instant Price List & Sales Info Package