Are you looking to rent your property? Wondering what all things you should know as an owner for your rental units? Or are you a tenant looking for a rental property? If yes, then check out this quick checklist to know about the property standards in Toronto.
Property Standards to be met by Property Owners
1. Air Conditioning
The by-law mandates apartment building owners to switch on air conditioning, if any, from 2nd June to 14th September. If it's hot outdoors, though, renters can power it on shortly if the temperature inside the structure does not drop below 21 degrees Celsius.
Landlords must also verify that all supplied amenities are built, fitted, and maintained securely and efficiently, as per the bylaw. Further, all air conditioning units and other water-cooled appliances must have appropriate measures to prevent moisture leakage or discharge into walking or vehicular traffic zones.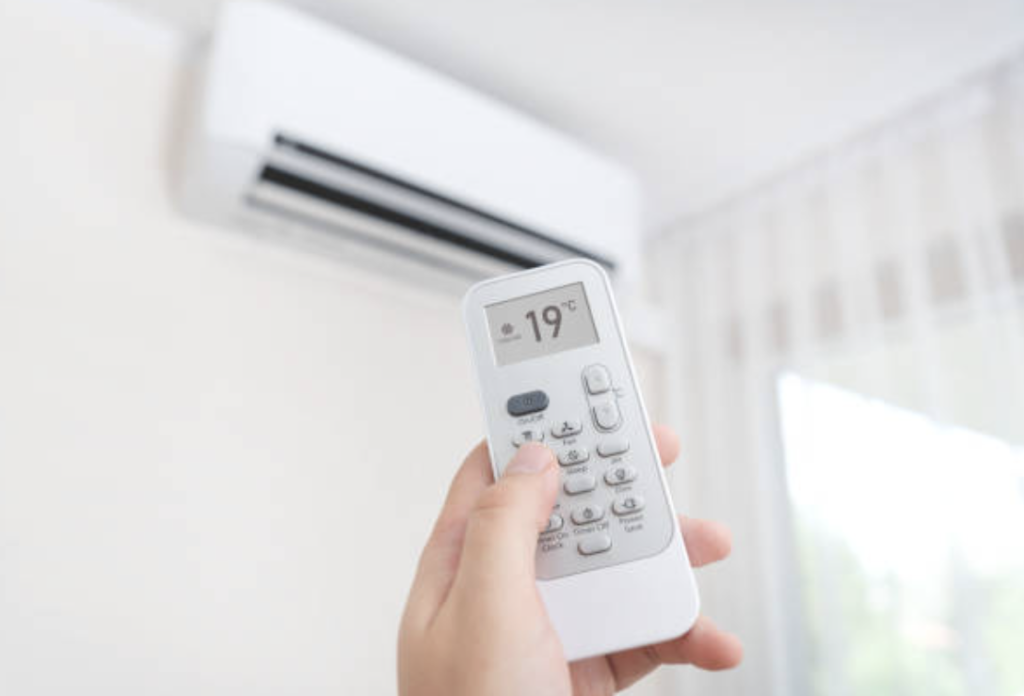 ---
2. Water/Bathroom Facilities
A bathroom, a washing basin, a kitchen counter, and a bathing tub or shower should be available in every rental property.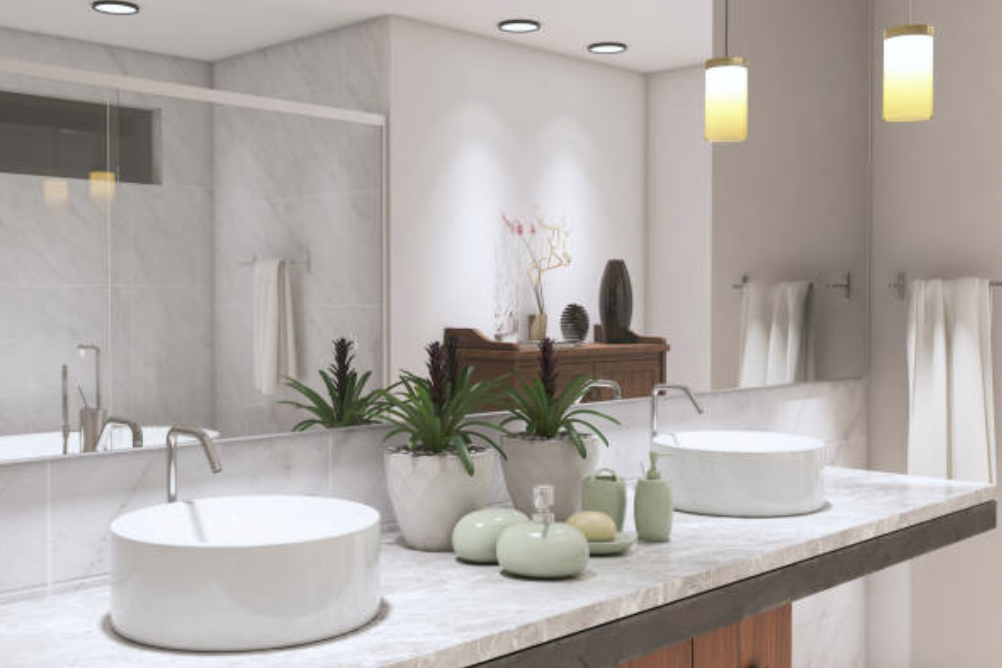 ---
3. Doors, Passageways, and Exits Servicing
The exits, corridors and doors should see proper servicing and good repair regularly.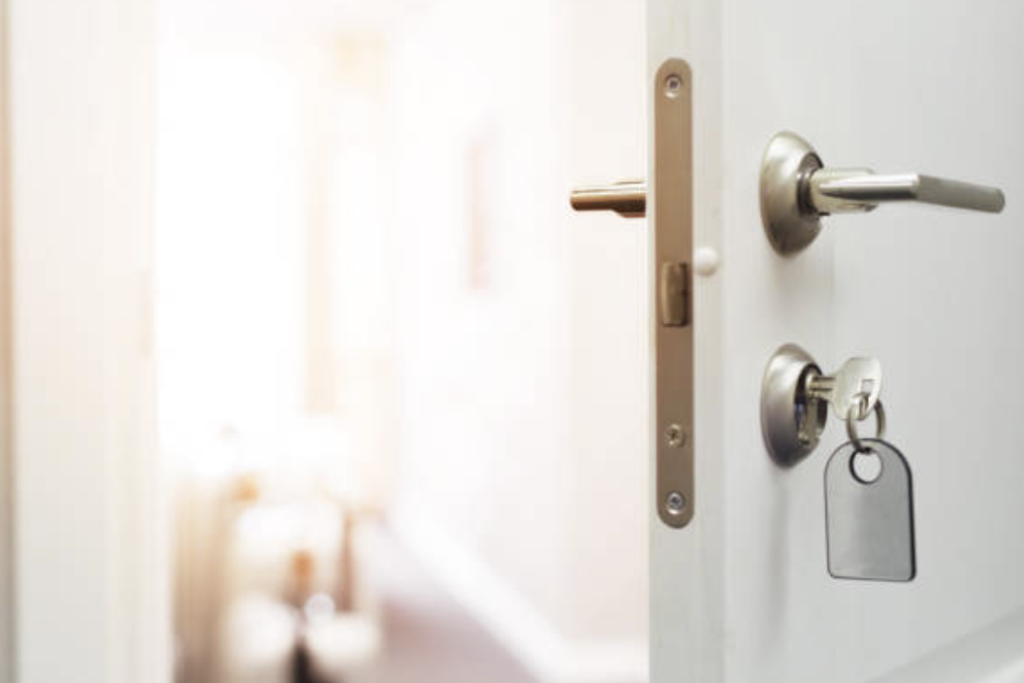 ---
4. Hot Water
Hot water with temperatures must be available within 45 degrees Celsius to 60 degrees Celsius, in sufficient amounts.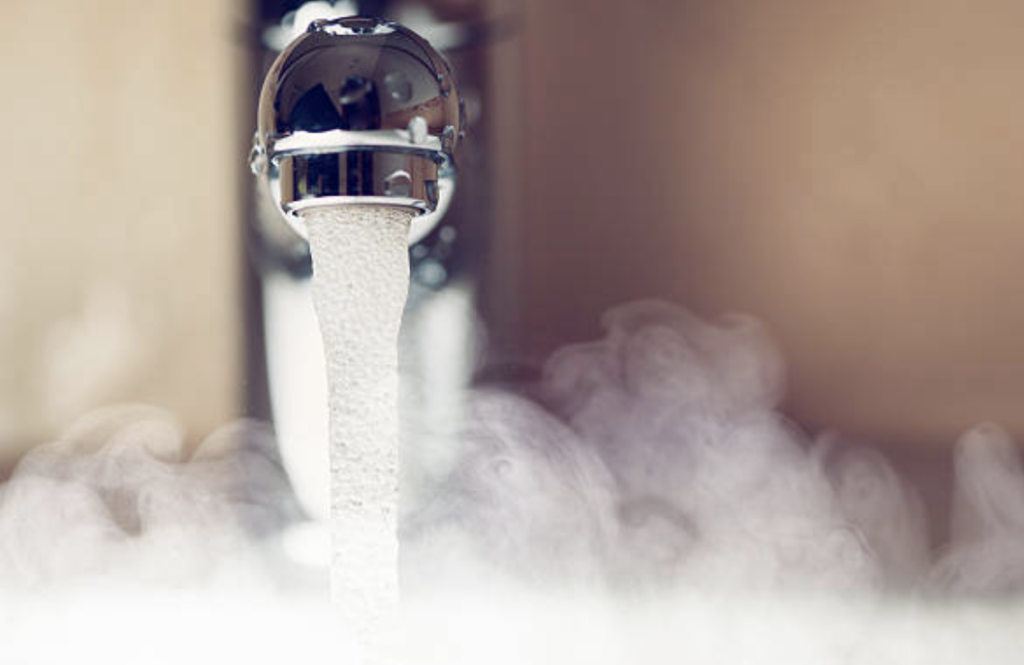 ---
5. Pests
Pests such as rats, fleas, and insects need to be kept out of all premises. No building should face pest infestation-friendly situations.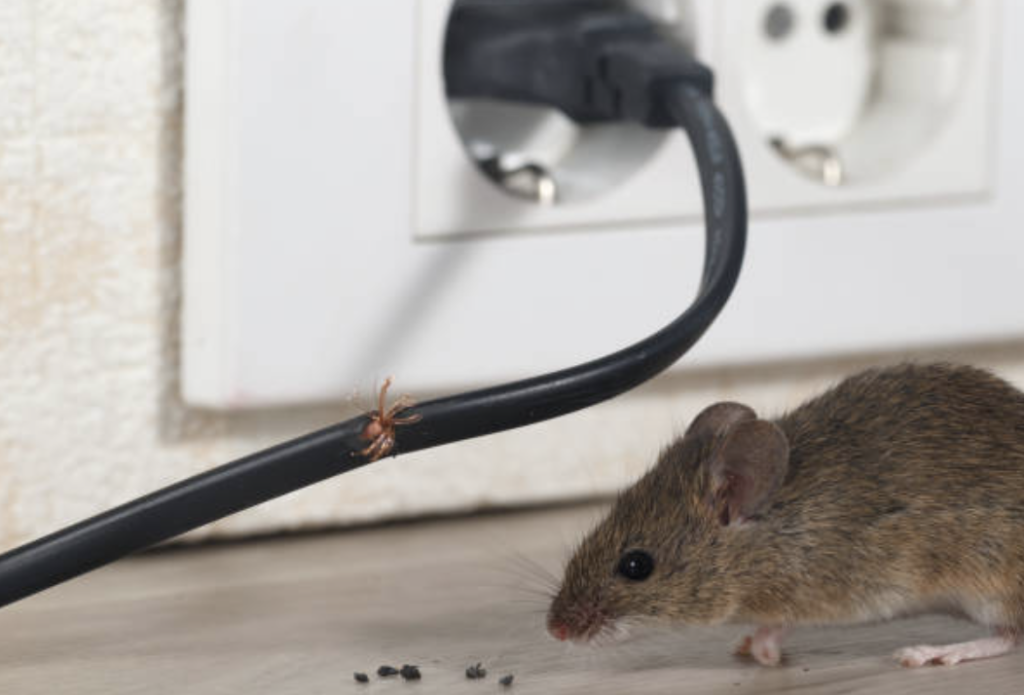 ---
6. Property Sanitation and Safety
All lawns, porches and other common areas of a property should look pristine and clutter-free. Property managers should remove dirt, garbage, etc., and any hazardous equipment that can lead to health or fire issues.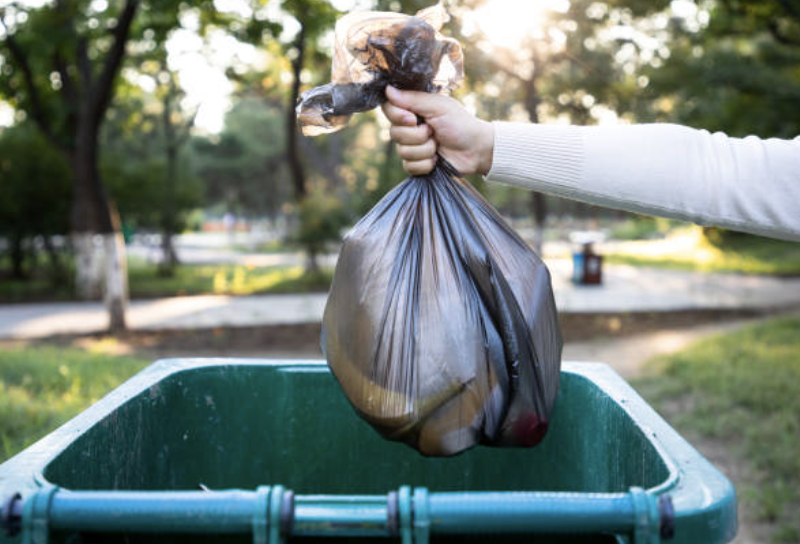 ---
7. Room Sizes
Each tenant should have a minimum of 9 square metres of livable room floor space. A viable room must have a height limit of 1.95 m on top of at least half of the square feet.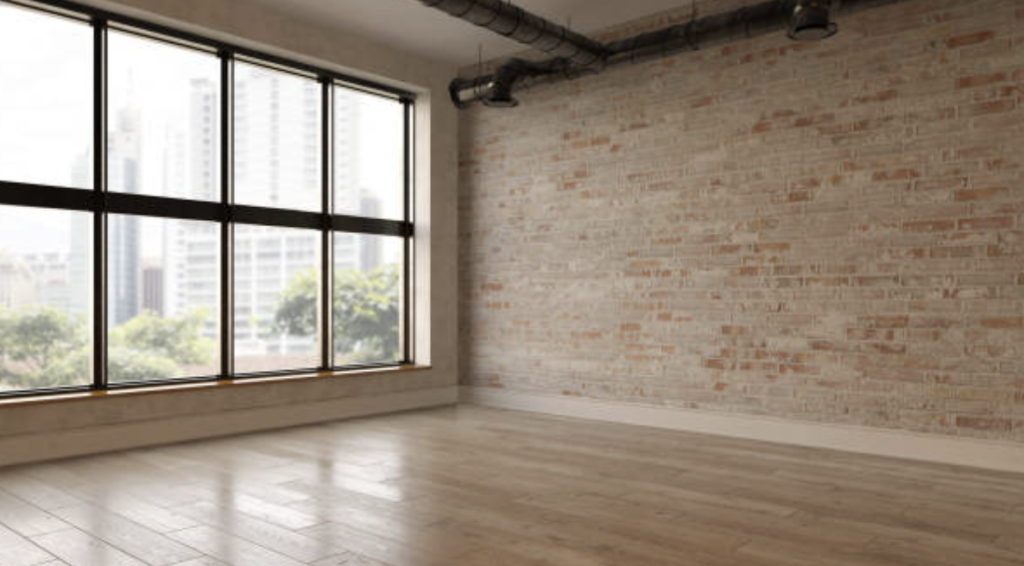 ---
8. Electrical Outlets
The electricity must be sufficient for all the rooms of the houses. It should have adequate outlets provided so that the renter does not have to rely on extended cables daily.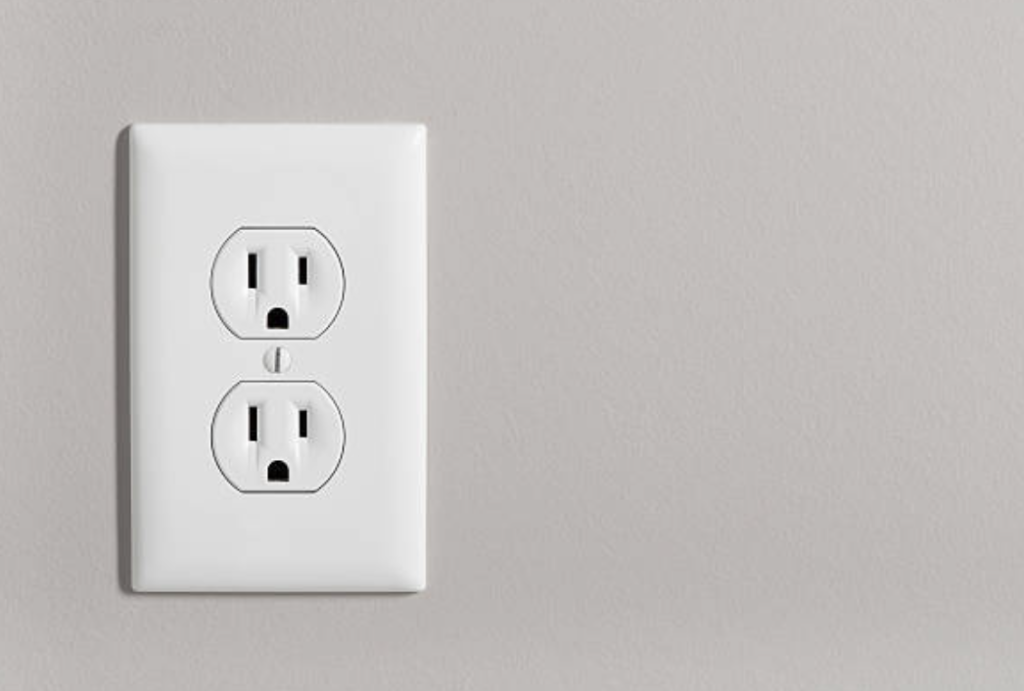 ---
9. Structural Maintenance
Every aspect of the building must be kept in good working order. It should not have moisture piling up on the structures, causing damage, rot, or decay. Stairs, decks, fire escapes, windows should be repaired periodically.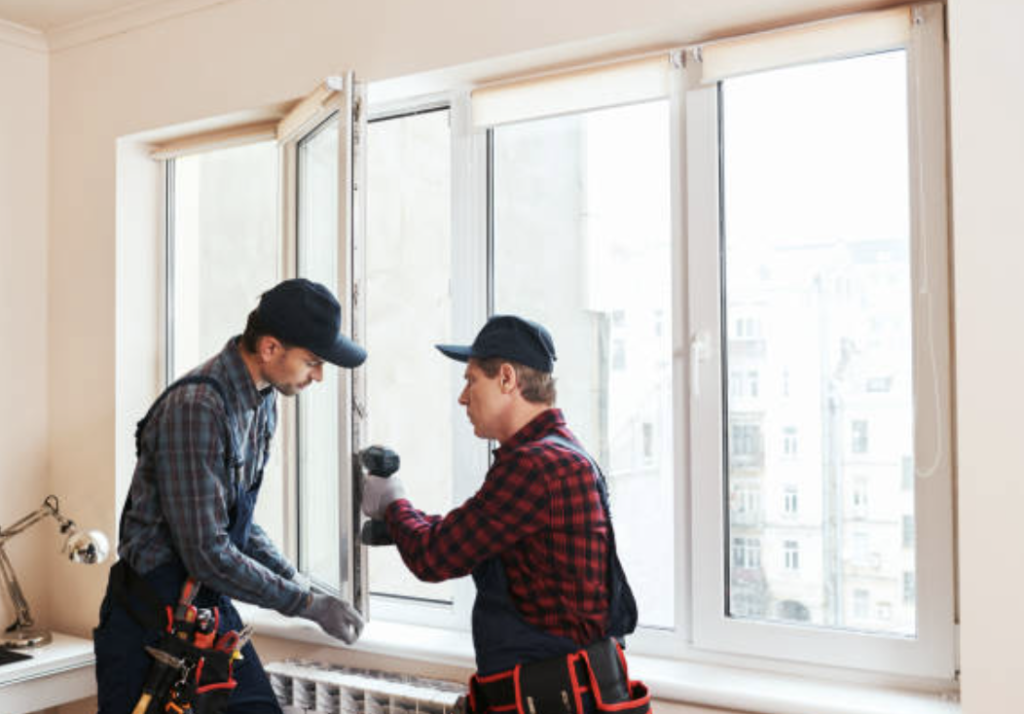 ---
10. Other Crucial Services
The supply of fuel, power, gasoline to a rental unit should not stop unless the Council receives a written complaint before one month of cutting down the services. This will not qualify if the renter has agreed to pay for and maintain the services.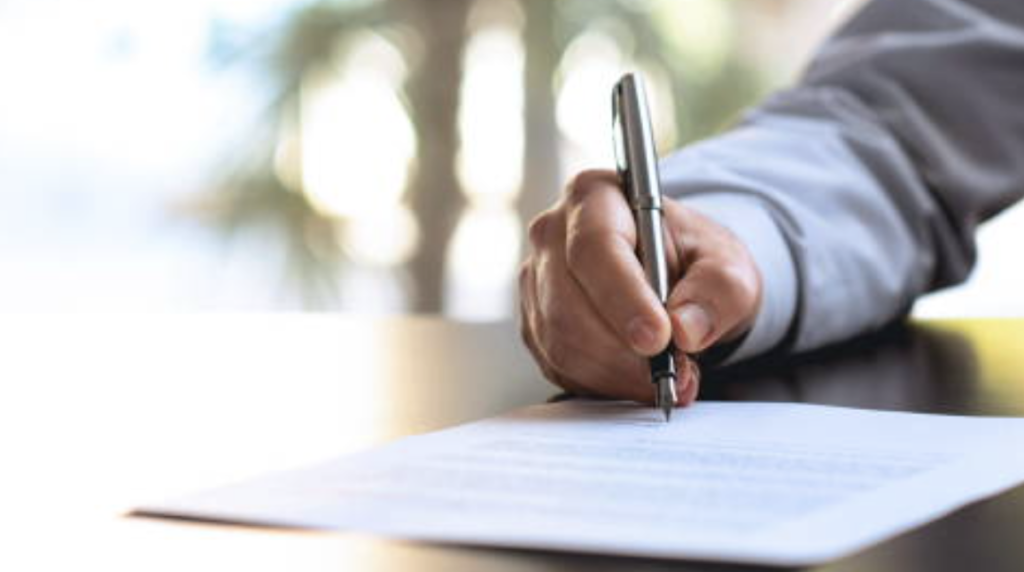 ---
Steps for Repair Request to Building Owners
1. Initial Service Appeal
For an initial service appeal, the tenant should request in writing. If you need assistance communicating with their landlord, the Municipality of Toronto provides help desk forms, or you can contact the FMTA (Federation of Metro Tenants' Associations). Make sure to keep a copy of the request and note the dates you have applied [1].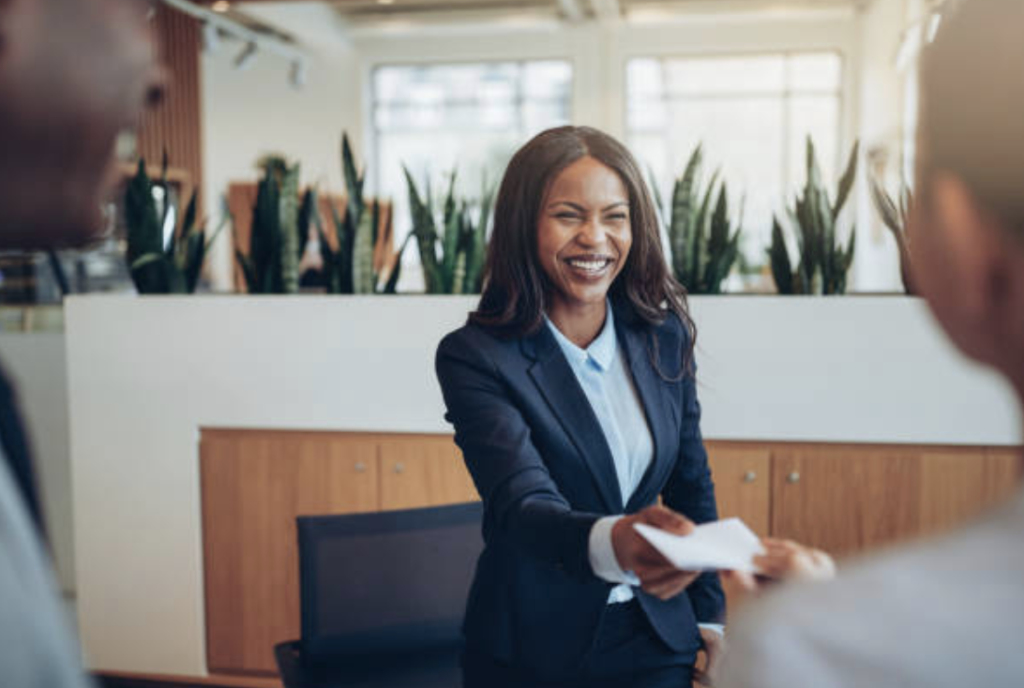 ---
2. Service Request to the City
If the tenants have already notified the landlord to modify their unit but the owners have not yet taken any action, you can call 311 to get the City to look into it.
---
3. Lodge a Complaint with the Board
If your homeowner still hasn't performed the repair work, you can register with a T6 form and report to the Landlord and Tenant Board [2].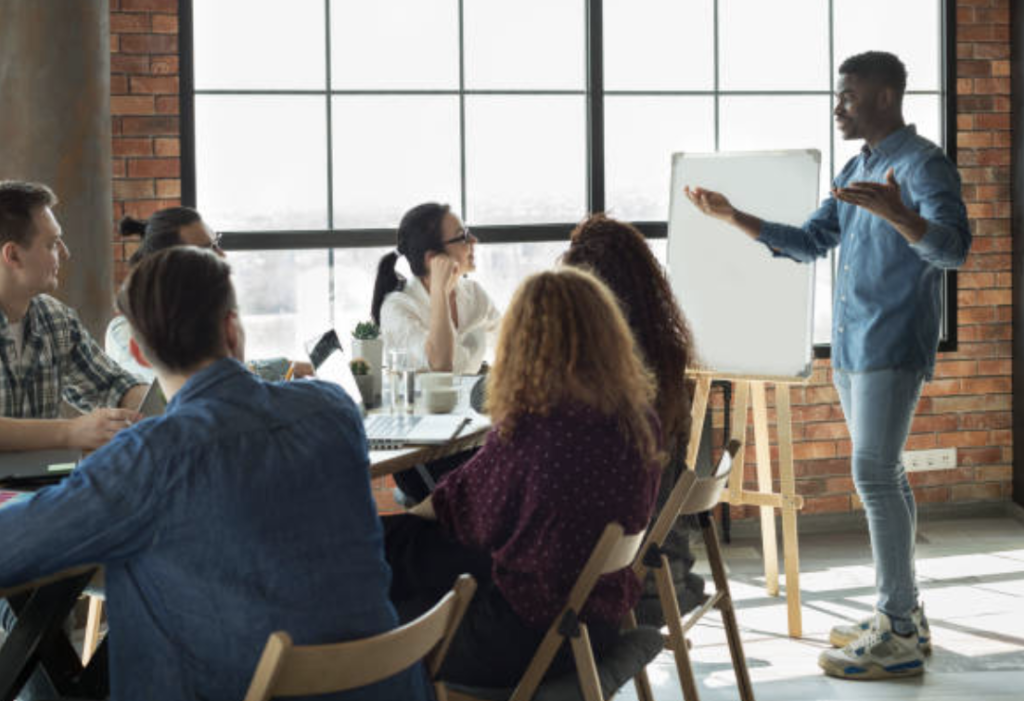 Stay tuned at Precondo if you wish to have more details regarding property enforcement laws in the city of Toronto. Additionally, check our list of the most recent loft properties in Toronto.