Manhattan Condos
| | |
| --- | --- |
| Address | 39 Ferndale Drive South & 41 Ferndale Dr S, Barrie, ON |
| Maintenance Fees | |
| Developer | |
| Year Built | |
| Price Range | |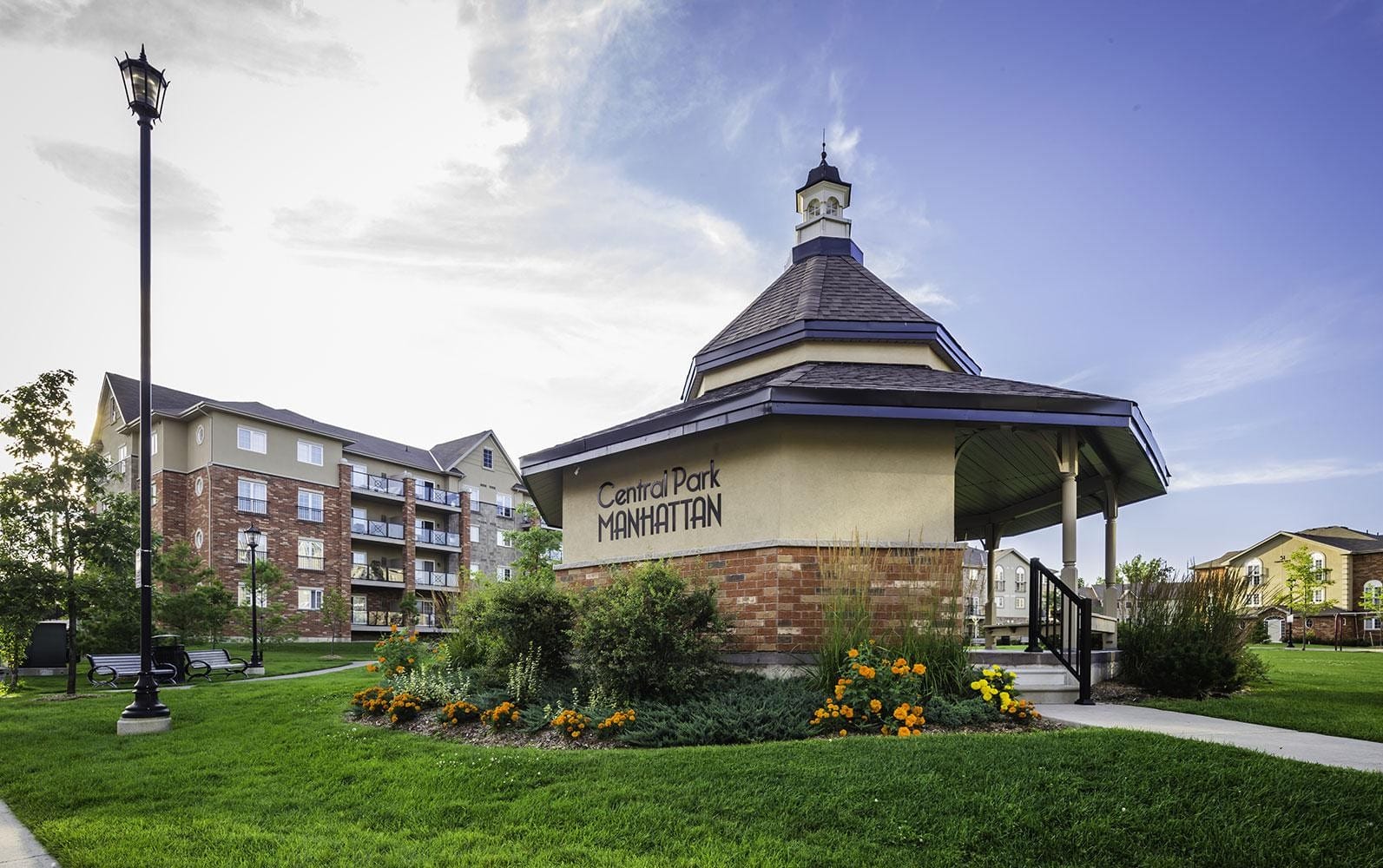 3 Images
Manhattan Condos Condominiums For Sale
About
Manhattan Condos is a condo development by Pratt Homes located at 39 Ferndale Drive South & 41 Ferndale Dr S, Barrie, ON. This project features a low-rise building of 4 storeys with a modern collection of condo units. This property for occupancy was completed in 2012.
Featuring classic and stylish designs, this building offers spacious living space complementing nearby buildings in Canada. Buyers will also find a quality selection of modern features and urban finishes in each unit.
Nestled amid the city's core, Manhattan is just moments away from services like dining, shopping and entertainment. In addition, a transit system and many nearby neighbourhoods are also close to this project in Barrie, Canada.
So, for more info such as brokerage, listings for sale/rent, market price, listing rent lease, property types and other rent & sale-related details, contact us soon!
Features and Amenities
Manhattan condos at 39 Ferndale dr s & 41 Ferndale dr s is a beautiful space housing an intimate collection of condos in Barrie. As per the information provided, the number of units is unknown. Although, this project has a low-rise building of 4 storeys.
These Barrie homes have spacious floor plans with multiple bedrooms. Buyers will also find quality features, modern finishes and urban fixtures in each unit. Besides this, Manhattan also has many facilities for residents. As per the plans, there is a parking garage, BBQ, security space and many more facilities.
So, to purchase a unit, contact us & explore the sale, rent and price-related details!
Location and Neighbourhood
Manhattan is ideally located at 39 Ferndale Drive South & 41 Ferndale Dr S, Barrie, Canada. With a low walk score of 9, residents will find a few services around this community in Canada.
There are plenty of dining options around 39 Ferndale Drive South & 41 Ferndale Dr S. Some nearby searches include Cottage Canoe and Ol West Wing. For morning coffee, consumers will find Tim Hortons as the nearest option available. For local grocery stores, Joe's No Frills, Zehrs and others are also close to Manhattan in Barrie. The Ardagh area also has Sunnidale Park, Minet's Point Park and Copeland Forest close around 41 Ferndale Dr S.
So, get in touch with us to do database scraping, listings for sale/rent and other sale & rent-related info!
Accessibility and Highlights
The location of  39 Ferndale Drive South & 41 Ferndale Dr S has a transit score of 33 in Barrie. Commuters of Manhattan will find York Region Transit BusStop (METRO RD / RAINES ST) close to this project. Allandale Waterfront GO Transit is also the nearest transit service to Manhattan.
As a result, commuting around Barrie would be easy and hassle-free.
About the Developer
Pratt Homes is an efficient team of real estate professionals of the Canadian Real Estate Association (CREA). With exceptional experience, they have developed a wide range of projects for residential, non-commercial and commercial use.
Being members of CREA, they focus on building projects with quality designs and much more across Toronto & nearby cities in Ontario, Canada.
So, to identify real estate professionals who are members of CREA, realty brokerage, independently owned realtors, associated logos, sold history & others, or more condos in Barrie, ON,  contact us!
Request More Information Resale/Lofts
Instant Price List & Sales Info Package