Everybody wants to live in the home of their dreams. But purchasing a home is always a significant and challenging decision. Before purchasing a home, the buyer must take various factors into account. For instance, they should look into neighbourhoods, housing styles, surrounding locations, cost, and many other factors.
Every individual has distinct tastes and desires. As a result, the person requires a unique and ideal home that meets all of their requirements. Finding the ideal home when you have a specific taste and wish list is really challenging. You'll be happy if someone gives you everything on the table.
An independently owned apartment unit in a complex or tower of similar units is referred to as a condominium or condo. Despite sharing common areas, facilities, and other resources, condo owners own their own apartments.
Are you a condo owner who is willing to sell a condo? Some might think that condos are as difficult to sell as single-family homes. But the good news is that because condos are often smaller, cheaper, and require less care, they sell more quickly than single-family homes, even in a declining market. Condos have specific selling features and problems that are good to know before you put yours on the market.
In this post, we'll talk about what it takes to be a condo owner generally and how it compares to owning a single-family home. We'll talk about what makes condos so popular and what determines whether a unit will sell the same day or take months to sell. We'll wrap up by discussing how to completely eliminate a few of your potential buyers from the condo market.
---
Is Owning Condos Different from Owning Single-Family Homes?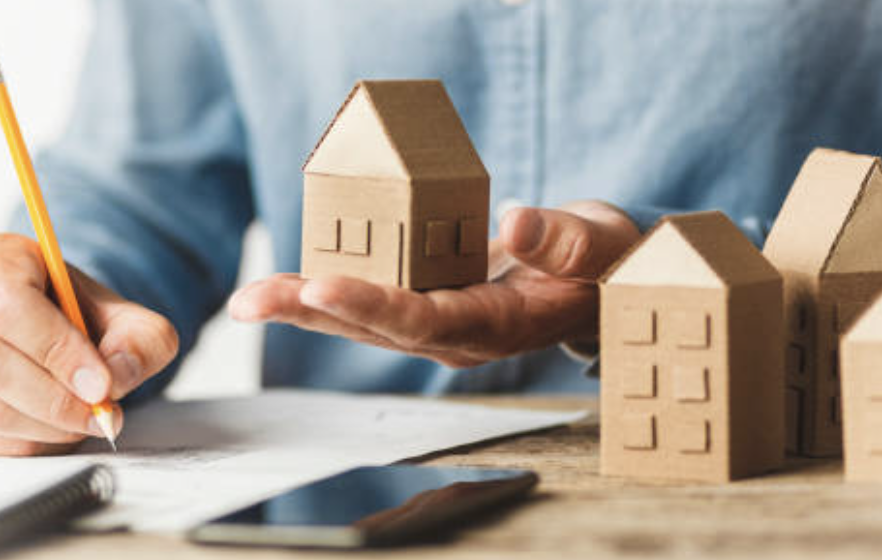 The amount of condo ownership you acquire when purchasing a unit vs. a single-family house is the fundamental distinction. A single-family home is separate, whereas a condominium is typically joined to other units of a similar type by shared walls.[1]
For instance, fewer shared walls mean that three walls of a condo unit may be privately owned while the fourth is shared, which might prevent you from doing anything as simple as erecting a shelf without permission.
Typically, condos are less costly than single-family residences. Condos have substantially smaller interior bedrooms and storage space, and because you simply have to maintain the inside, there are fewer maintenance demands. The roof, the external walls, and the outdoor space are all taken care of. These are handled by the condo associations or homeowner's associations.
But who is the HOA that handles the condo? A homeowners' association (HOA) composed of representatives from the condo owners oversees each condominium complex and lives in a condo development. Every condo owner pays a monthly fee to the HOA in order to use the common amenities. Homeowners' association fees may include costs for upkeep, utilities, security, insurance, and capital projects.
Another thing to know is that condo developments mean that the property on which the units are located is owned by the developer. Ownership of the unit is transferred to the buyer after a renter buys it.
---
What Makes a Condo Popular?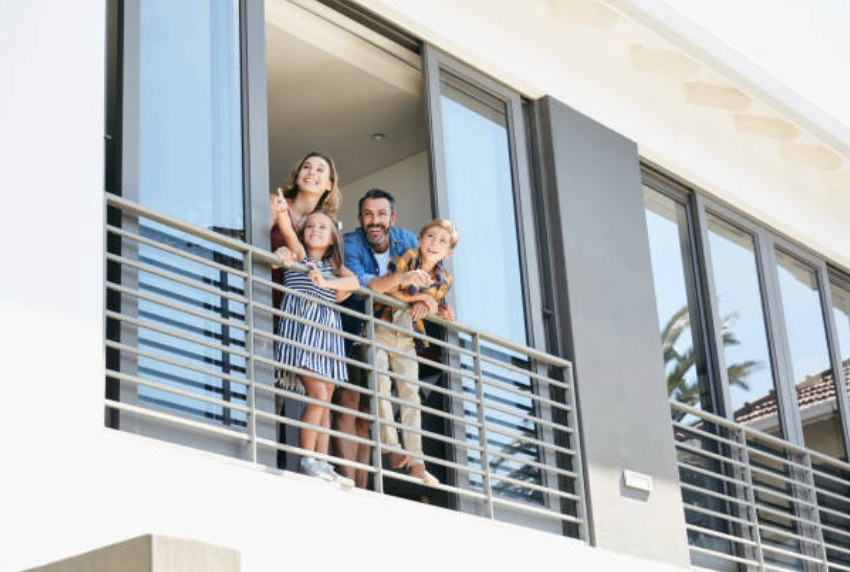 Condo life has access to amenities like a fitness centre, pool, in-unit washers, a dog park, a different unit stand, or a parking garage, which may be available, depending on the property.
You can take advantage of these common amenities without having to maintain them yourself because the HOA normally takes care of that.
This is an affordable choice in areas where single-family homes have skyrocketed in price.
The condo is an affordable housing option for recently divorced people to stay in their existing neighbourhood.
It is a means of taking the first step up the property ladder for first-time purchasers.
It is the nearby buildings where it gives convenient access to entertainment malls, shopping malls, and public transit lines.
---
How are the Condo Prices Decided in the Condo Market?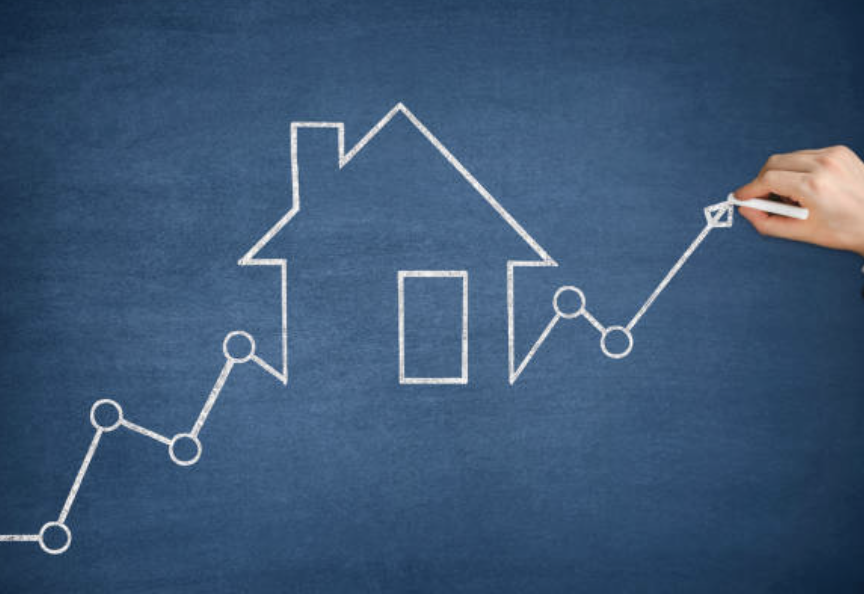 According to a real estate agent, it's crucial to establish your target price and your bottom line price when choosing the property price for your apartment.
If your property values are too high, it won't be as simple to sell, whether it's an apartment or a house. This is when a real estate agent is required to ensure that the work is done in less than a third of the cost you have incurred.
When selecting whether or not to buy a condo, there are a few key elements to take into account that have an impact on the condo's market value.
---
The unit's location inside the building
The higher floor units for a condo are the best. The only exception is if the condo is in some walk-up buildings, the top-floor unit is less desirable.
Corner units are more in demand since they feature more windows and fewer common walls.
Nobody wants to glance out of their window and see into neighbouring units, a smelly trash room, or have any other unsightly eyesore, even though the view doesn't fall under the sort of jaw-dropping vistas.
Fewer buyers prefer the apartments close to the elevator because they might see more activity and noise as a result of people coming and leaving all day and night.
---
Facilities in the individual condo and within the building of condo owners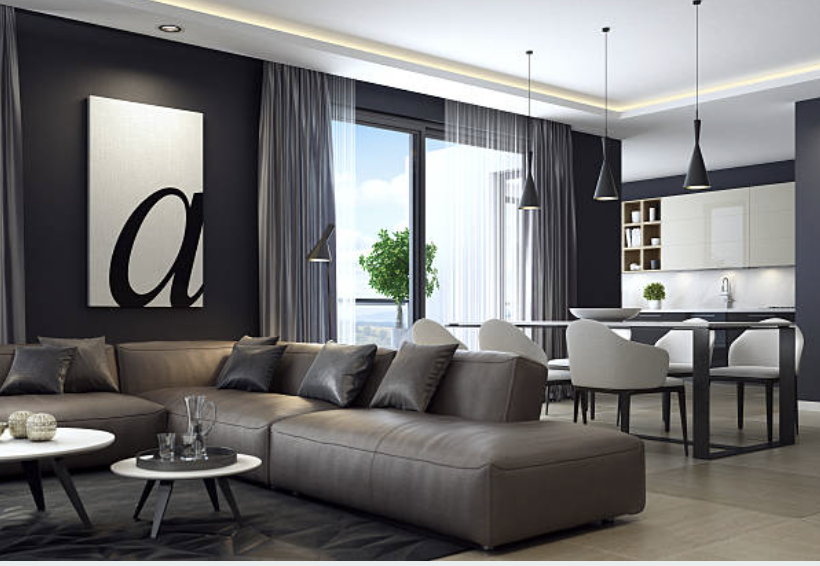 Generally speaking, the more bedrooms your condo has, the more desirable it will be. The condo with two or more bedrooms comes in a high-demand location as per the buyers. A separate bathroom will add an advantage to the condo.
Likewise, the larger the condo's square footage, the more likely people to prefer it. You could be buying a fantastic property, or you might be getting a lemon if all of the condominiums in the building are 2,000 square feet each, and you purchase the top unit, which is one condo with 14,000 square feet total.
In addition, make sure the apartment has a split floor plan that makes the most of the area. Bonus rooms, hallways, and closet columns reduce usable space. Some local real estate agents create irregularly shaped rooms or room dividers. They significantly make the furniture placement difficult.
It is very difficult to find street parking. Hence, people always opt for gated parking. This is the reason condos with a guaranteed parking area are big selling points.
Talking about the facilities within the building. Even when it comes to amenities in a building, more doesn't always equate to better. You can increase your housing association fees by an additional dollar for each and every amenity in the building.
Think about the amenities from the perspective of future potential buyers. For instance, a state-of-the-art fitness centre, sauna, and gym in-unit amenities might not be the most desirable feature to prospective retiree buyers. But, only higher condo association fees make it difficult to sell a condo.
In many buildings, elevators are a necessity, although their upkeep is more expensive than that of stairs.
Consequently, an elevator can be considered a luxury if the building is small and popular with inhabitants who are active.
---
Why Does it Become Difficult for a Condo Owner to Sell a Condo?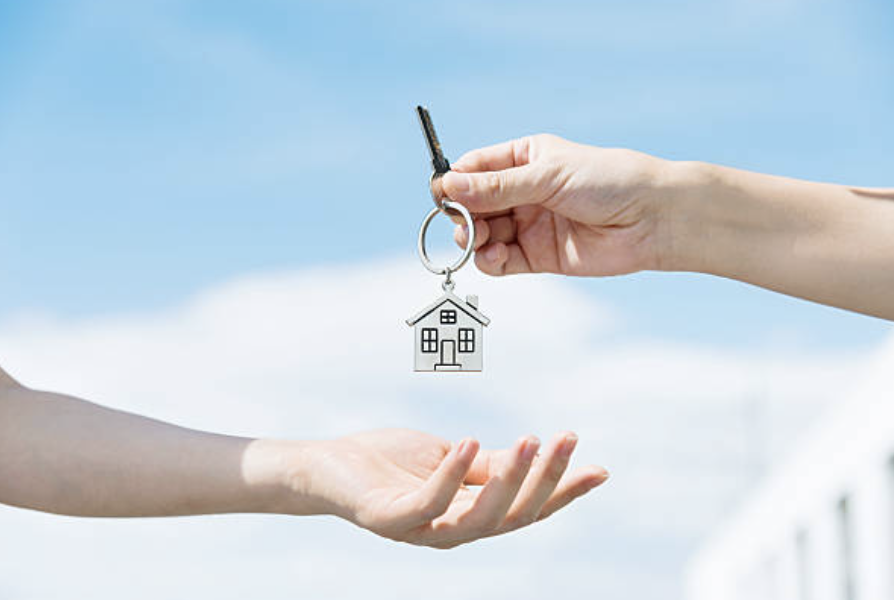 Condominiums continue to be more difficult to acquire and sell, in large part due to financing requirements. The entire complex must now be FHA certified in order to qualify for FHA financing. It currently only requires a 3.5 percent down payment (which may be a gift). Further, it includes a lower credit score and a larger debt-to-income ratio.
You no longer have permission for single-unit spot approvals. Additionally, FHA financing permits sellers to cover up to 6% of the buyer's closing costs. For cash-strapped homeowners, the FHA is the preferred (or required) source of financing. Nevertheless, they cannot purchase condos unless the complex is FHA-approved.
Contrary to the normal minimum 5 percent down payment requirement for houses and townhouses, conventional financing now typically needs a minimum 10 percent down payment for condos.
Typically, the buyer must provide at least 5% of the down payment. However, the FHA permits the down payment to encompass gifts. It allows a maximum 3 percent seller contribution to buyer closing costs under conventional financing. You can have the association fees figured into the monthly instalments for which a buyer has the authority for both condos and townhomes. The condo fees are more than half of the townhomes.
---
Final Words about Condos to Consider
Some things to keep in mind while selling a condo are: Single-family homeowners leave either due to lack of living or dining areas or otherwise unaffordable locations. Buying a condo with all the amenities and at a good price is such a great deal. The location, the neighbourhood, and the current real estate market are the more crucial factors that condo buyers look for.
The laws and regulations that apply to condominiums typically change depending on the management. Some places do not accept pets, which may be a deal-breaker for some people. Depending on your condo's regulations, you can only host a certain number of guests. This will assist you in ensuring that there is no mismatch before making a decision.
You must become familiar with the policies of your potential condos. The ability of your prospective purchasers to secure financing for a condo mortgage is the other factor to take into account. By conducting your own research on the competition matter and condos in most markets prior to purchasing the unit, you can lessen the likelihood of this happening.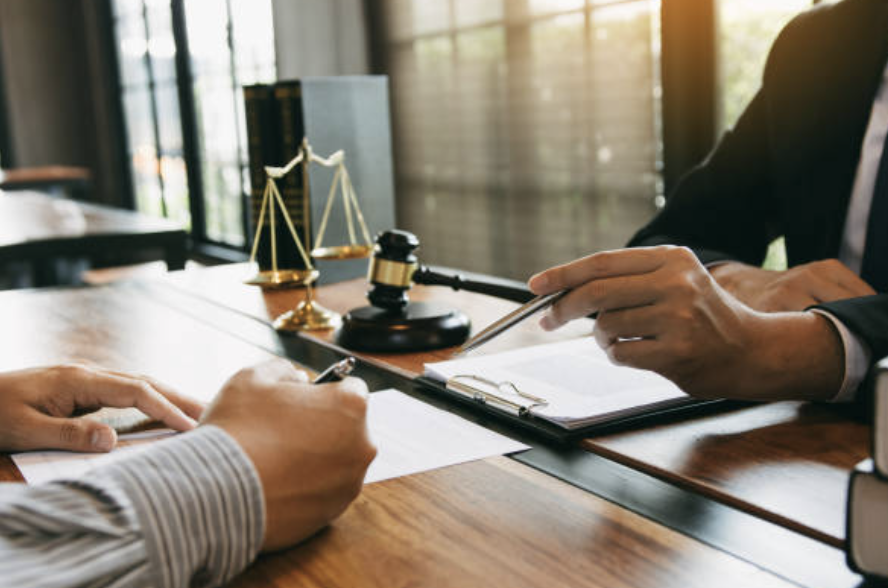 By doing this, you can avoid many of the obstacles that prevent lenders from approving your loan. As a result, it allows you to enjoy your condo right away. Also, it helps in easily selling it when the time comes for you to move on. There is no denying that, for some people, purchasing a condo might be a wise move.
Living in a low-maintenance house where others make important decisions can make busy professionals, young families, and elderly empty nesters. Condo living is probably not for you, though, if you value your privacy and autonomy and don't want to follow other people's regulations.
See Precondo for more information on pre-construction condo properties for sale.