Ellipse – East Tower
| | |
| --- | --- |
| Address | 38 Lee Centre Dr, Scarborough |
| Maintenance Fees | |
| Developer | |
| Year Built | |
| Price Range | |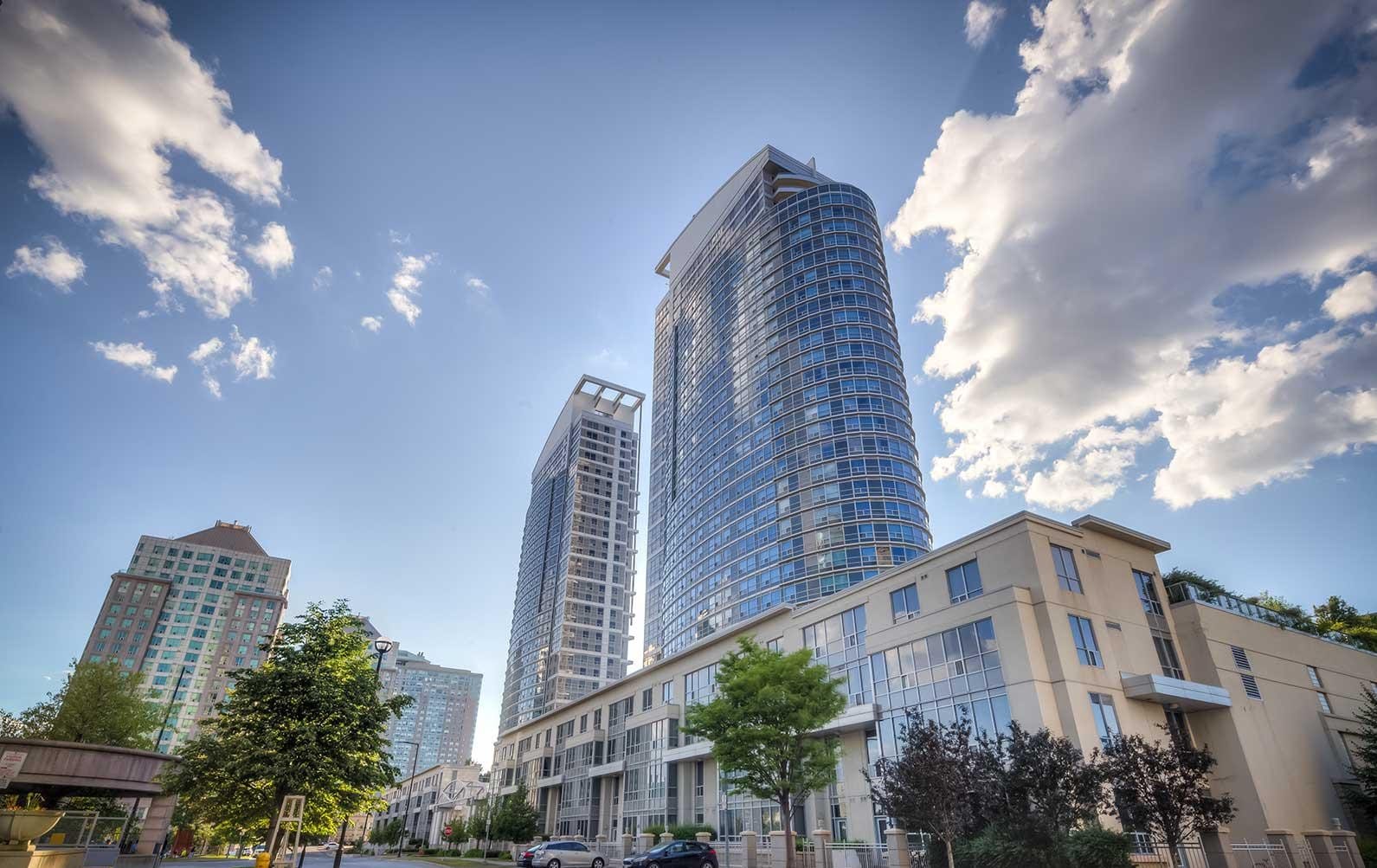 About
The‌ ‌Ellipse East Tower Condos ‌by‌ ‌Lee Development Group ‌is‌ ‌an ‌established ‌development‌ ‌at‌ ‌38 Lee Centre Dr, Scarborough,  ‌Ontario.‌ ‌This‌ ‌project‌ ‌offers‌ ‌a‌ ‌high-rise‌ ‌building ‌of‌ ‌34 ‌storeys‌ ‌with‌ ‌383 units.‌ ‌The‌ ‌construction ‌of‌ ‌this‌ ‌property ‌was‌ ‌completed ‌in‌ ‌2004.‌ ‌
The Ellipse Condos has Kirkor Architects as its architect. This gorgeous light blue condo complex is located in the Woburn community, surrounded by green spaces. Further, with their twin structure, these two buildings attract every visitor. Well, a startling entrance joins these Toronto establishments.
Send us a request to get comprehensive details on the east tower condos. Get to know the price per square foot, the condo sold history, rent per unit, the average sale price per condo, latest market listings, building trends, sale price and rent price, etc.
Features and Amenities
The suites of the Ellipse East Tower at 38 Lee Centre Dr are larger than those of the Ellipse West Tower. Units at this 38 Lee Centre Drive premises range from 398 sq ft to 1300 sq ft. Potential occupants can expect to find up to three bedrooms, including some featuring dens.
Huge windows, open floor plans represent these Scarborough units. Moreover, you will experience a range of great amenities at the Ellipse East. For instance, it covers a gym or exercise room, a garden area, an indoor swimming pool, BBQ, a sauna, a party room, and guest suites.
Also, the residents can relish the underground parking facilities, a security guard, a full-time concierge, and storage systems in the Eclipse, 38 Lee Centre Dr.
Contact us today for more information on this 38 Lee Centre Drive building. Know the maintenance fees, sale price and rent per condo, building insurance, unit values, parking charges, and a lot more.
Location and Neighbourhood
The residents of the Ellipse East Tower have access to several retail options at Scarborough town centre. In addition, there are some other outdoor shops in the west of this centre too. Besides, 38 Lee Centre Dr is occupied with many restaurants, parks, bars, cafes, errands, etc.
Lee centre park, Confederation Park, Hillsborough Park are situated at only some distance from the Ellipse. You can have Morningside Park at 38 Lee Centre Dr for biking trails, and picnic areas. Also, tourists might even catch a glimpse of salmon migrating upstream during winters. Fool's Paradise, Scarborough Museum, and Cinram International Inc. are a few other recreational options.
Accessibility and Highlights
38 Lee Centre Drive has 68/100 walk score and 44/100 bike score. If you are travelling by a car, you can travel through the 401 through McCowan Road. You can go to Pearson Airport in less than 30 minutes and Don Valley Parkway in under 15 minutes.
While travelling across the city with public transport from 38 Lee Centre Dr, you can start your journey from McCowan station. You can find this stop in the Scarborough subway route. There are also several buses at 302 Kingston Road.
About the Developer
Lee Development is a long-established Toronto company that has been focusing on property development and administration for more than 90 years. Elizabeth House, and Northgate Plaza are some of its future ventures.
Get in touch with our contact agent to look for other housing developments in Scarborough. You can use the information shown about the condo on our site and decide on the property.
Request More Information Resale/Lofts
Instant Price List & Sales Info Package