In the vibrant city of Toronto, condominiums make for an ideal place to live. They offer excellent amenities not to mention the best locations right in the heart of town. There's also minimal property maintenance involved and a great sense of community.
For prospective buyers planning to buy or rent a condo unit, there are some key points you'll need to consult. This is known as the 'condo inspection checklist'. In essence, it's a way of making sure the unit is up to scratch before signing on the dotted line. Let us look at a few factors.
1. Floors and Ceilings of the Property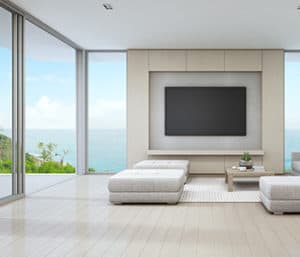 Things to look out for in the interior are if there are any potential problems on the floors or the ceilings.
In case you observe any spots or marks on the ceiling during condo inspections, it is a clear indication that the internal systems have problems. Or, there is some water leakage in the condo building.
Looking out for common areas between the flooring of the condo and the baseboards is also important. Any loose wood planks or tiles are warning signs for damage or leaks. Another thing to look out for is damaged sloping floors.
The floors and roof are one of the best indicators of the overall condition of the condo building. Making sure they are in good condition is your first port of call for the condo inspection. Thereby, you will have low monthly dues of upgrading to worry about
2. Walls and Windows of the Condo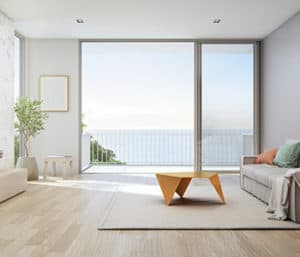 When it comes to the walls of the condo, you should check for any deferred maintenance. Cracked walls imply problems with the foundation of the building.
Roughness in the walls or a rugged feel in the unit could be a result of some kind of water problem in the property.
As for the windows, spotting on them indicates mould issues. Make sure you open and close them at least a couple of times to make sure they do so smoothly.
When you shut the windows, ensure you hear a sealing sound. Fully functioning windows prevent the loss of heat out of the condos. They also help keep external noise not to mention weather out.
3. Kitchen And Washrooms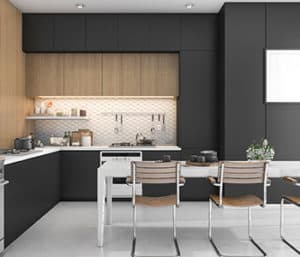 The kitchen and washrooms are one of the most expensive rooms if proper maintenance has been avoided here.
Firstly, check the fixtures as well as the appliances in the unit. There should not be any gaps or hollow spaces in the caulking. Also, ensure that all the fittings are correct for the furniture in these two rooms of the property as well.
Also, check if the cabinets and drawers are easy to pull out and close. The appliances should be properly cleaned, in good condition and well maintained. Problems with plumbing can be expensive and difficult. 
Hence, ensure that the water heater does not need major repairs. In addition, the flushes and sinks should have enough water pressure. Check if there has been any previous water damage.
4. The Electrical System And HVAC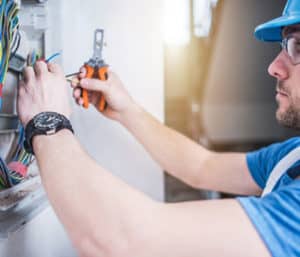 Next up is the HVAC and electrical system. All of these will be checked by the professional building inspector through a technical audit. However, it doesn't hurt to double-check that the electrical outlets are in full working order. The main things to consider in the HVAC system are to make sure everything works and does so safely. Always call a trusted professional to take care of any electrical systems work, especially when dealing with electrics.
Finally, fire safety is a big priority. This is a very serious issue and shouldn't be ignored from the inspection checklist under any circumstances. What you need to check for is any hazards that could cause a fire. Also, make sure there is a clear fire safety route along with working fire alarms.
5. The Exteriors Of The Condo Development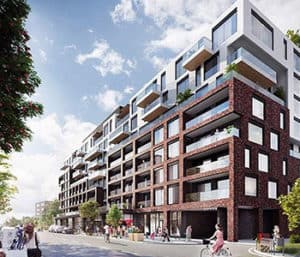 At first glance, checking your condo exterior might not seem that pressing. However, it's essential because checking the condominium's exterior provides a deeper insight to determine the overall maintenance status of the building.
You need to do a thorough inspection to check that there are no stains, cracks, or any signs of water damage on the outside walls.  Also, there should be appropriate lighting. The walkways should be free from ice as well as snow in the winter months.
6. Condominium Amenities on Offer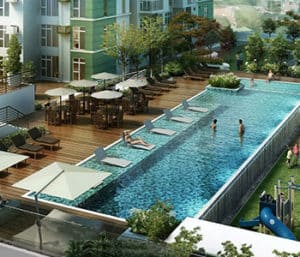 If you want to maximize your lifestyle potential, then doing a good inspection by a professional building inspector of what amenities are on offer at your condo is key. In today's times, having facilities such as swimming pools, gym centers, the air conditioning system and meeting rooms are fairly standard. What you should pay close attention to is if these facilities are clean and generally well-maintained.
Also, places such as the walkways, terraces, common areas, and lounges should be in good working order. After all, your condominium fees will include the use of these spaces. So, you want to make sure you are getting your money's worth.
7. The Essential Condo Documents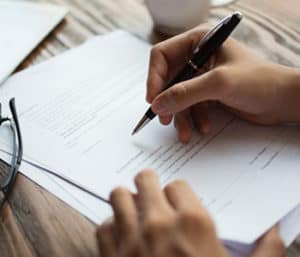 When you purchase or lease out a condo suite, you'll receive a Status Certificate. Having all the condo documents is one of the most important steps while doing a technical audit. The certificate will contain certain information about the reports of any repairs, or renovations that are expected in the coming few months.
You need to inquire about any costs that might be coming your way while doing a home inspection. This includes any repair fees that you aren't aware of.
When you look into the maintenance needed, if it's quite high then it is a clear sign of low funds. A low reserve fund can prove to be problematic in the future.
8. The Commute and Accessibility Around the Condo Location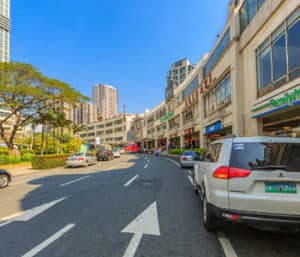 Even if your condo might look beautiful inside out, there are still many problems that you could face when you move there. Firstly, take a walk around the neighbourhood. How close are you to grocery stores, medical facilities and schools?
Remember, condo-living is supposed to facilitate ease and improve your overall lifestyle. Therefore, when you purchase the condo unit, it's important not to compromise on these basic elements. That is to say, there should be a full inspection either by you or an inspector. Before buying, make special assessments and check for maintenance issues. Buyers should be responsible for less maintenance or almost none. While budget is also essential, keeping a close eye on your condo inspection checklist will ultimately determine your overall satisfaction with your new residence.
To learn more about pre-construction condos, new real estate in Toronto, Canada, free market reports on the area listings or a quick checklist of inspection, feel free to get in touch with Precondo.
---
References:
1. HomeAdvisor, How to Diagnose and Repair Sloping Floors, retrieved from https://www.homeadvisor.com/r/repairing-sloping-floors/
2. Florida Solar Energy Center, HVAC System, retrieved from http://www.fsec.ucf.edu/en/consumer/buildings/commercial/hvac.htm
3. Heenan Blaikie LLP, Purchasing a condominium – the status certificate, retrieved from https://www.lexology.com/library/detail.aspx?g=c5d6f2d2-50ba-4bc5-87a2-d9481034d52a