143-179 Lakeshore Road East Townhouses
| | |
| --- | --- |
| Address | 143-179 Lakeshore Rd E, Mississauga, ON |
| Maintenance Fees | |
| Developer | |
| Year Built | |
| Price Range | |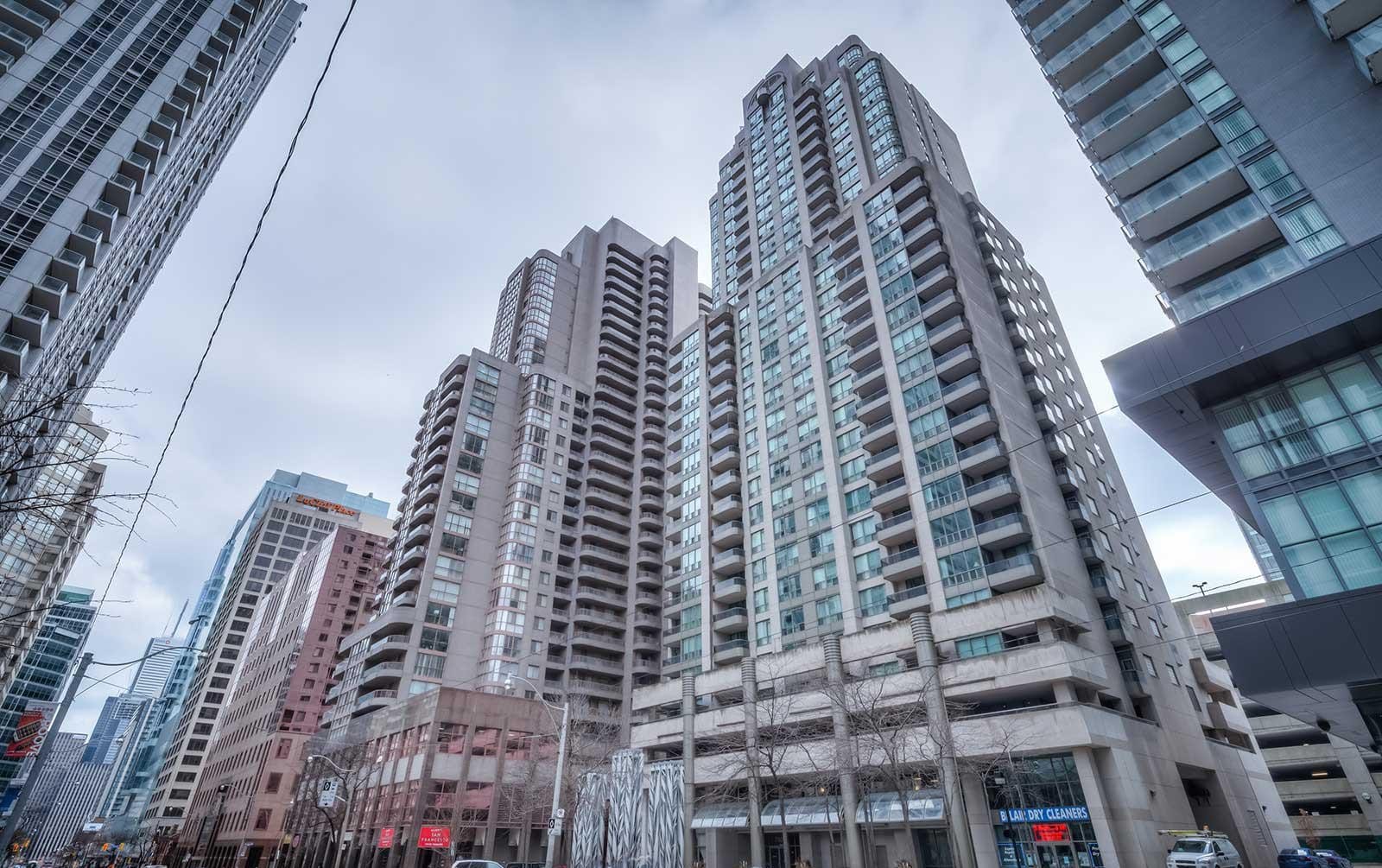 About
The‌ ‌143 – 179 lakeshore road east townhouses ‌is‌ ‌an established ‌development‌ ‌at‌ ‌ 143-179 Lakeshore Rd E, Mississauga.‌ ‌This‌ ‌project‌ ‌offers‌ ‌a‌ ‌mid-rise‌ ‌building of‌ ‌2 storeys ‌with‌ ‌18 ‌units.‌ ‌The‌ ‌construction‌ ‌of‌ ‌this‌ ‌property ‌was‌ ‌completed‌ ‌in‌ ‌2003.‌ ‌
The‌ ‌143 179 lakeshore road east townhouses are the beautiful red-coloured townhomes in the Port credit area.
Send us a request to know more about the property details of 143 179 Lakeshore Road East townhouses in Mississauga . Explore the average unit price on sale, and average rent per condo. Know per sqft plans, latest market trends, and number of condos sold of each type of sqft condos in the past twelve months. Also, get details about the sale price, and rent price of 143 179 Lakeshore Road East Townhomes.
Features and Amenities
Buyers of 143 179 Lakeshore Rd E can get a home ranging between 1400 sqft till 2500 sqft at Lakeshore Road East. Visitor Parking, laundry area, security system, and Barbeque are a few features in every building at 143 179 lakeshore road east, Mississauga.
Reach us to know more about these 143 179 lakeshore road east Mississauga townhomes and their building highlights. Discover the average rent per unit, average condo price on sale, sqft of unit sold in past twelve months, sale and rent of the houses, maintenance price, sqft of bedrooms, parking price, etc.
Location and Neighbourhood
143 179 Lakeshore road east has an assortment of cheap and expensive restaurants. The Brogue Inn, Subway, Tim Hortons, Quiznos, Pizza Pizza, and Thai Signature are the best places to eat. Also, for coffee, visit Timothy's World Coffee, Second Cup, Starbucks, Morningstar Cafe, and Destination Cafe in port credit.
Moreover, 143 179 lakeshore road east also has access to numerous Bars, Grocery shops, Parks, Errands, Schools, and Theatres. For instance, the Old Stable, Cavens Alley Bar, Blue Ice Lounge, Vape on the Lake are some of the best bars.
In addition, Planet Organic, Metro, Rabba Fine Foods, Linda's are for your daily groceries from 143 179 Lakeshore Road East.
Likewise, Forest Avenue Public School, Mentor College, Mineola Public School, Kenollie Public School, etc., are a few educational institutions. These need a short drive from 143 179 lakeshore road east.
Bradley Museum, Cine Stars Museum, Playdium, Imax Corp are about four to six kilometers from the Lakeshore Rd E area.
For Shopping around 179 Lakeshore road East, Trend Marketing, PetsMart Lakeview, Josy's Fashion Inc are the closest ones.
And, if you are thinking of going for a walk in a park on 179 Lakeshore Rd E, then the place has many parks around. For instance, Saint Lawrence Park, Spruce Park, Camilla Park are the finest ones to go in the port credit community.
Accessibility and Highlights
The walk score of Lakeshore Rd E is 91/100, and the bike score is 55/100. With such an exceptional walk score, residents can move to most of the places by foot.
Besides, MiWay bus stop is the nearest public transit option from 143 179 lakeshore road east townhouses.
Kipling Subway Station is also nearby for 143 179 Lakeshore port credit residents. If you are driving by a car, you can take the Queen Elizabeth Way from 143 179 lakeshore road east townhomes.
Locate nearby searches of 143 179 lakeshore road east townhouses.
Stay tuned at Precondo for the latest updates on pre-construction condos in Toronto.