Cosmos Condos, a multi-phase Pre-Construction development in Vaughan was cancelled by the developer, leaving 1100 purchasers without a condo – but at least they'll get their deposits back, right?
The builder was forced to cancel Cosmos Condos due to "unsatisfactory financing terms". Generally speaking, Pre-Construction condo contracts often include a financing clause allowing builders to cancel the development if they don't sell 75% of the development or don't receive financing to fund construction.
This isn't builder's first condo development in the GTA, and it likely won't be their last – it just goes to show that sometimes, even buying from a reputable developer leaves you with risk.
It's important to know exactly what you're getting into with Pre-Construction.
There are risks, just as there are in resale. Buying a pre-construction condo without getting the contract reviewed by a lawyer is like buying a resale condo without the status certificate, you just shouldn't do it.
In defense of the builder, costs of construction have risen rapidly in the last two years, particularly with concrete-forming and window suppliers – this could be having an impact on the need to cancel the development.
Buyers at Cosmos will receive their deposits back from the builder. Many of them will now be priced out of the market, or will be forced to buy a smaller unit. Original pricing below – the prices have increased tremendously since buyers purchased these suites. [1]
It's incredibly rare for Condo Developments to be cancelled
With all this doom and gloom, it's important to point out that this is incredibly rare to happen, with only a handful of examples in the history of Toronto developments.
It's just as, if not more likely, for you to purchase a resale condo with existing or future issues that drive up maintenance fees and hurt your resale value.
The occasional pre-construction condo cancellation should not dissuade you from purchasing pre-con, but rather educate you on how and who to purchase from.
"Eleven projects with 3,992 units have been cancelled since the beginning of 2017, according to Urbanation, a market research company."
– Tess Kalinowski, The Star

1. Purchase from a Reputable builder
Always buy from a builder that has completed developments in their past successfully. The more the better. Take a look at the projects they did complete, how did they turn out? How was the resale years down the line? Doing this little bit of research will mitigate your risk.
2. Have your Contract reviewed by a Pre-Construction lawyer during your 10-day cooling period
It always amazes me how many purchasers don't get their Agreement of Purchase and Sale reviewed by a lawyer who knows Pre-Construction contracts.
Legally, you have a ten-day 'cooling' period after purchasing a pre-construction condo in Ontario, in which, you can back out of your deal with no obligations or cancel it. This is prime time to have a specialist review your contract and educate you on exactly what you're getting into. [2]
Let this cancellation of Cosmos Condos be a nice lesson to everyone.
Buying Pre-Construction can be an incredible investment when done right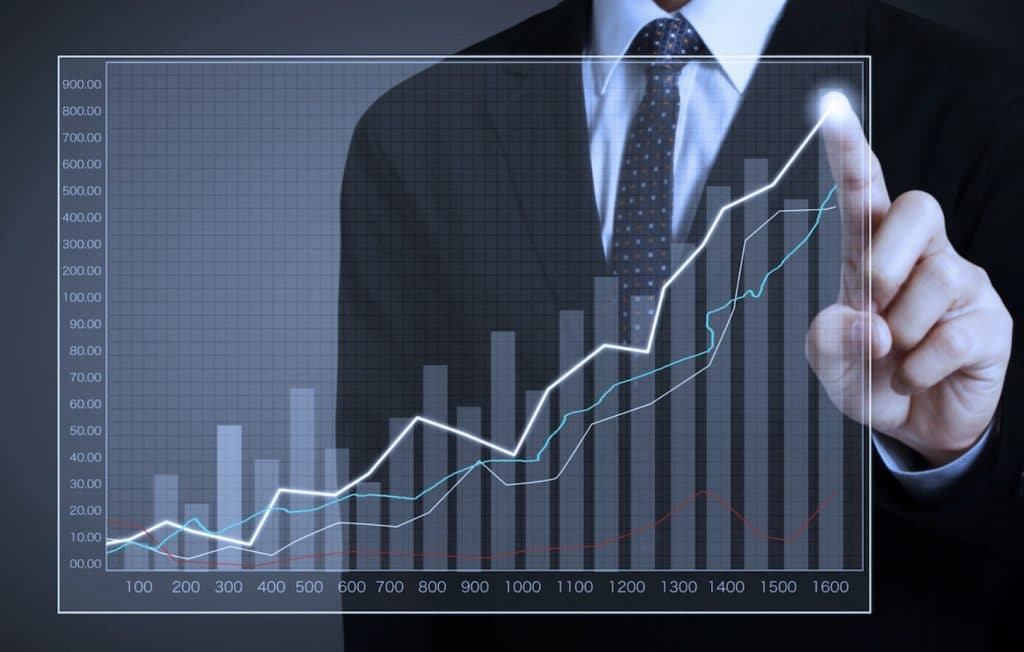 Yes, Pre-Construction purchases carry risk – as do all leveraged investments. When you leverage the property market with 20% down, you can realize tremendous appreciation gains in a short period assuming the property market keeps trending the right way.
1. Toronto appreciates at 10.56% Year over Year.
As reported by the Toronto Real Estate Board, the 20-year average for the C01 region of Toronto (downtown) after adjusting for inflation comes out at 10.56%. That's incredibly strong. 2016-2017 clocked in at over 25% appreciation for Condos in Toronto.
The reality is, demand is outpacing supply right now, and will likely continue for years to come. When you only have 20% down, your pre-construction deposit is resulting in a 50% ROI at 10% yearly appreciation on the Property Market.
2. The Rental Market in Toronto is outrageous right now.
We have some of the lowest vacancy rates ever. Rental units in the Downtown Core are getting multiple applicants mere days after listing. Newer 1 Bedrooms in the 500 square foot range are renting without parking for over $2000/month, almost identical to what they cost to actually own.
Purchasing pre-construction allows you to buy at today's value, see a few years rent inflation and price appreciation, close on the unit – and have it carry itself, cash flow positive, while your tenant pays your mortgage down (know more here).
---
References:
1. Tim Kelly, Vaughan's Cosmos condos buyers angry developer going ahead with project, retrieved from https://www.yorkregion.com/news-story/8800186-vaughan-s-cosmos-condos-buyers-angry-developer-going-ahead-with-project/
2. The Ross Firm, Canada: Consumer Protection: The Cooling Off Period In Real Estate, retrieved from http://www.mondaq.com/canada/x/625806/real+estate/Consumer+Protection+The+Cooling+Off+Period+In+Real+Estate