252 Church Street Condos Condominiums For Sale
0 Bed
1 Bath
293 sqft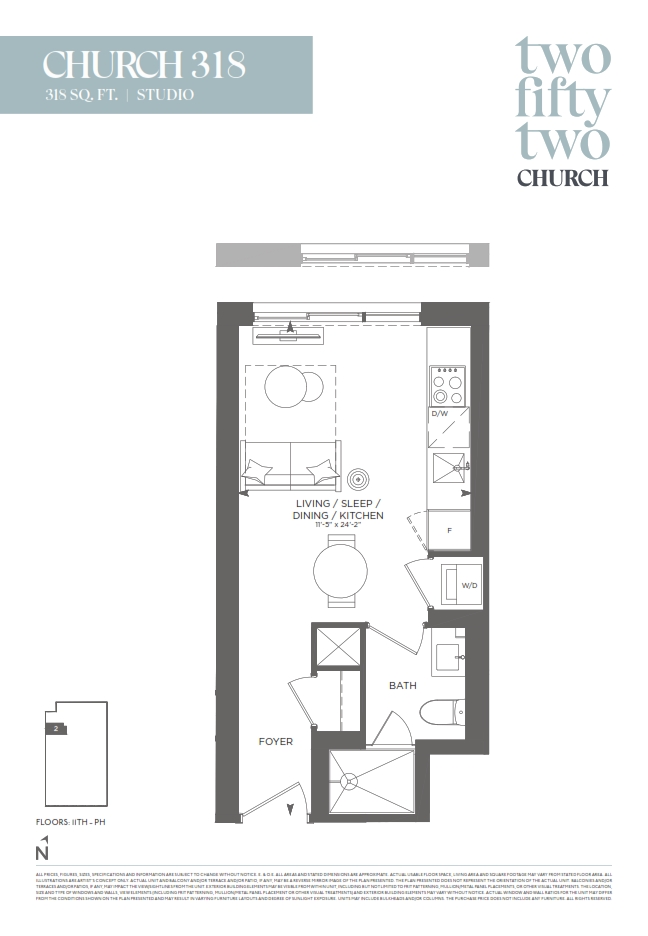 0 Bed
1 Bath
318 sqft
1 Bed
1 Bath
426 sqft
1 Bed
1 Bath
455 sqft
1 Bed
1 Bath
469 sqft
2 Bed
2 Bath
674 sqft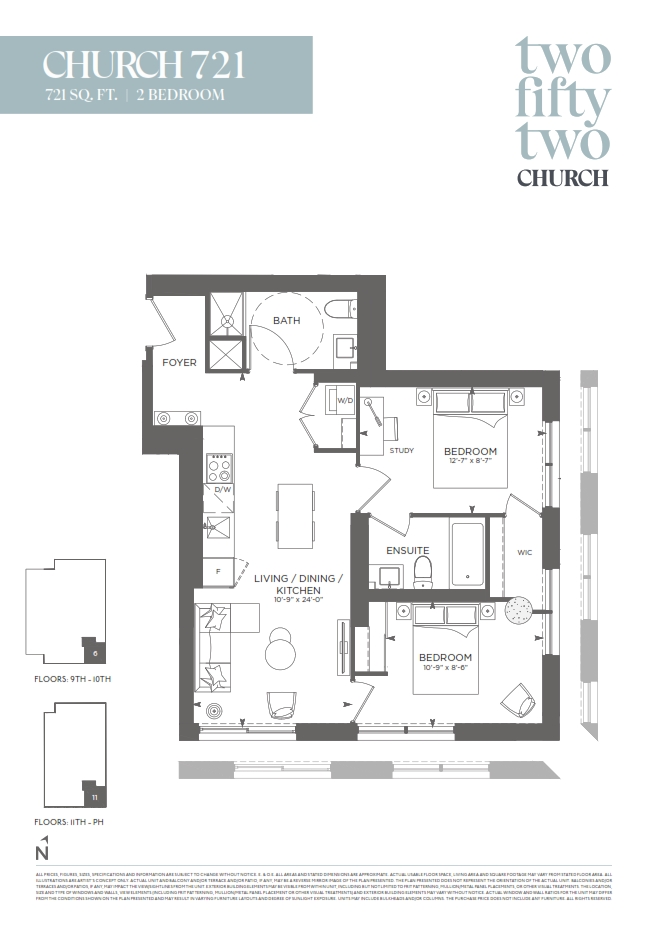 2 Bed
2 Bath
721 sqft
About 252 Church Street Condos Development
The‌ ‌252 Church Street Condos ‌by‌ ‌CentreCourt ‌Developments is‌ ‌a‌ ‌new condo development ‌at‌ 252 Church Street, ‌Toronto,‌ ‌Ontario.‌ ‌This‌ ‌project‌ ‌offers‌ ‌a‌ ‌high-rise‌ ‌building‌ ‌of‌ ‌52 ‌storeys‌ ‌with‌ ‌679 ‌units.‌ ‌The property ‌is presently under pre-construction.
The‌ ‌252 Church Street Condos has IBI Group, GBCA Architects, and Quinn Design Associates as its architects. IBI Group takes care of the interior designing of this new development. 252 Church Street is one of the most amazing constructions being built in the Church-Yonge Corridor. With its exquisite suites, high-end amenities, and enviable views, this building is perfect for buyers looking for modern luxury.
Contact our real estate professionals to get complete data on these downtown Toronto condos. Explore the floor plans, the average price per condo, market listings, average rent per unit, and a lot more.
Features and Amenities
Being the most exciting new condo coming in, 252 church street condos have some stunning amenities like a podium rooftop, lift, concierge service, a co-working space, a mailroom, etc. The suites are present in one-bedroom to three-bedroom layouts with studios. Further, floor-to-ceiling windows, laminated floors, high ceilings are some of the highlights of this Toronto condo for sale.
Moreover, kitchens will have quartz worktops and stainless steel appliances. Also, the bathrooms will encompass white porcelain sinks, glass shower doors, washers, dryers, and trendy cabinets. In addition, the third floor will comprise an interior recreational area, with 8,700 square feet of outdoor space including numerous BBQs and dining places.
Besides, on the fourth storey, there will be an extra amenity room.
Get more information on the 252 Church St development by sending us a request. Discover the platinum pricing plans, maintenance fees, parking charges, etc.
Location and Neighbourhood
252 Church Street condos are proposed to be in a connected location, i.e., close to Yonge Dundas Square. Residents of this building will have access to all of the necessities they would demand. You will find supermarkets, cozy cafes, stylish restaurants, shops, and big-box retailers all within walking distance.
People will have a variety of culinary selections, ranging from fast food to relaxed dining to fancy and stylish cafes. Also, you can visit various parks and open places in the area to relish. Some of them include Moss Park, Trinity Park, and Larry Sefton Park. The 252 Church Town area boasts several schools, featuring prominent public and private institutions. Ryerson University and the University of Toronto are the notable ones.
Accessibility and Highlights
The Yonge subway line is right across the 252 Church St property. Residents of Church-Dundas St have to walk just a few metres to reach the Dundas subway station.  Streetcars and other public transit alternatives are available nearby. Motorists have a number of major lines to select from when travelling around Toronto. The 252 Church St has a near-perfect 99/100 walk score and a 95/100 bike score.
About the Developer
CentreCourt ‌ is known for its highly sought residential towers in GTA. 8 Wellesley, Prime, 199 Church, and The Forest Hill are some of its other ventures.
Seeking some other condo development in other areas of Toronto city? Connect with us today!
Reviews
No Reviwes Yet.
Be The First One To Submit Your Review
---
Sales Info
Parking Cost: N/A
Storage Cost: N/A