Bellwoods House Condominiums For Sale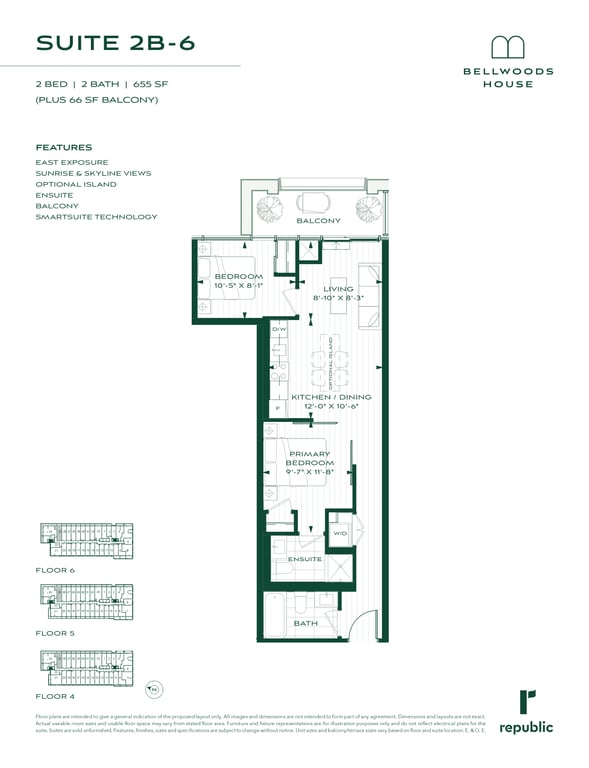 2 Bed
2 Bath
655 sqft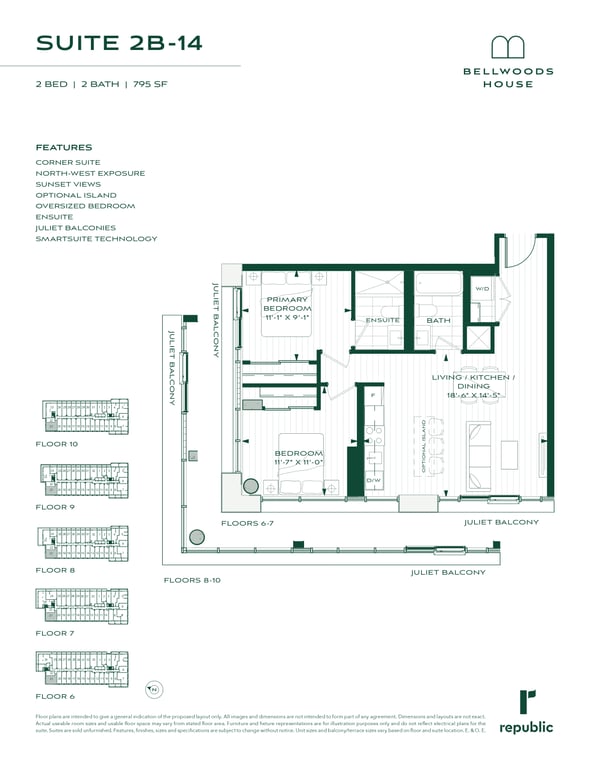 2 Bed
2 Bath
795 sqft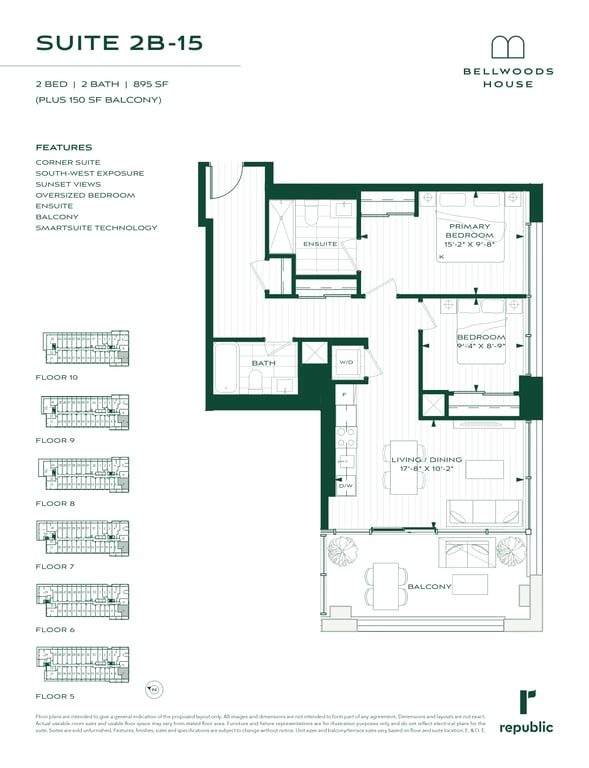 2 Bed
2 Bath
895 sqft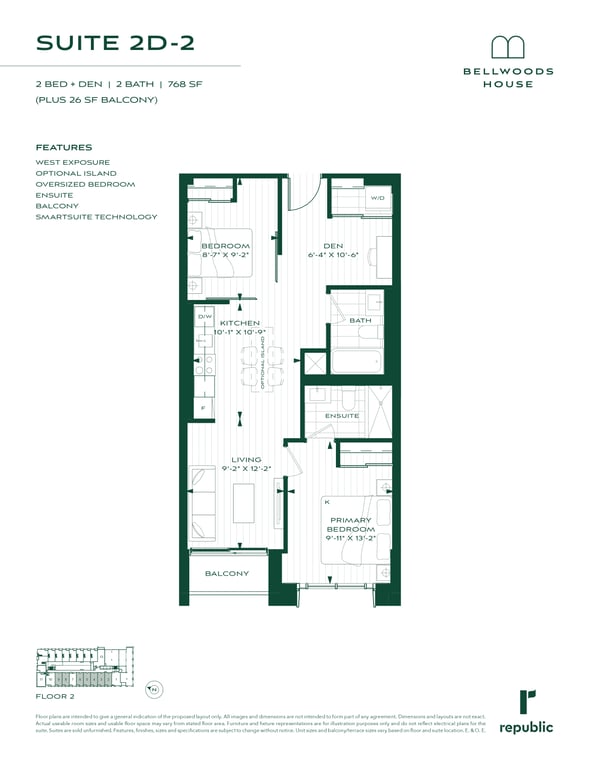 2.50 Bed
2 Bath
768 sqft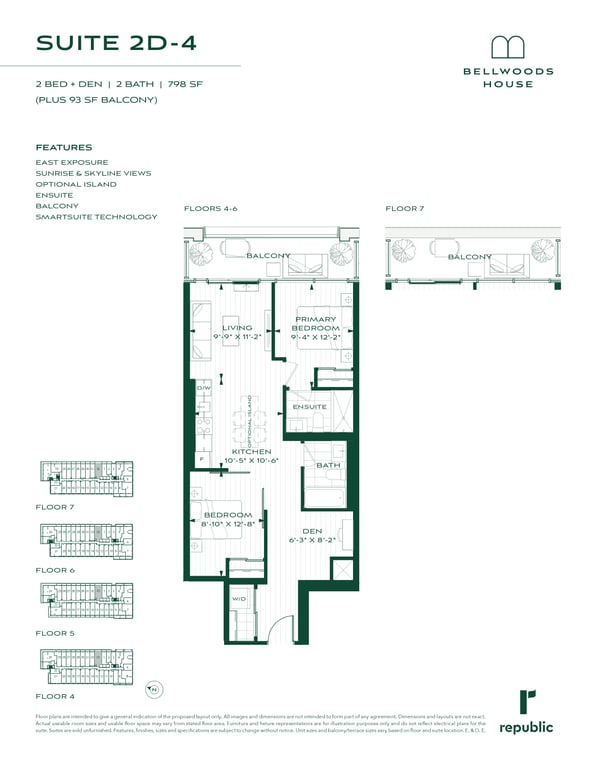 2.50 Bed
2 Bath
798 sqft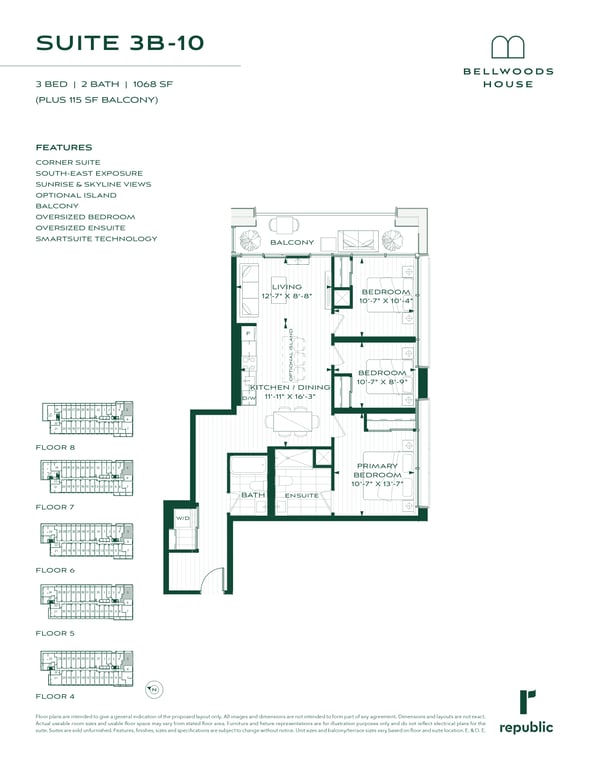 3 Bed
2 Bath
1068 sqft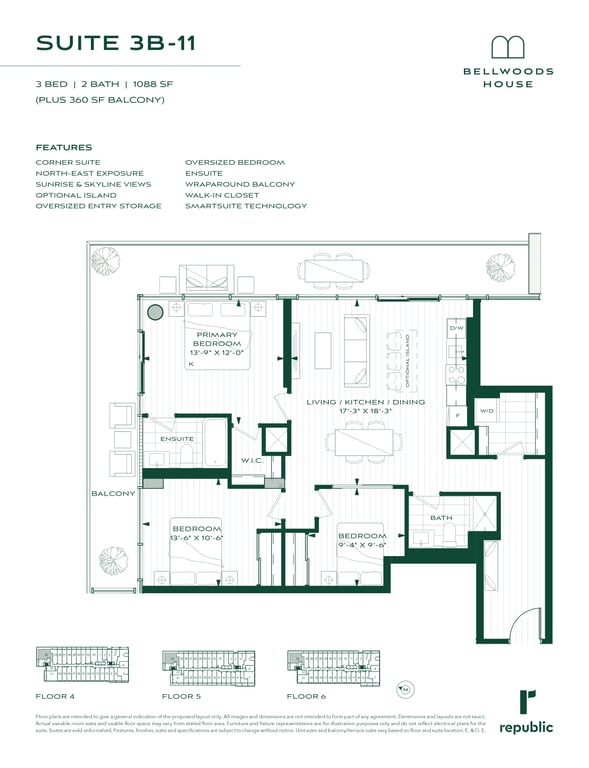 3 Bed
2 Bath
1088 sqft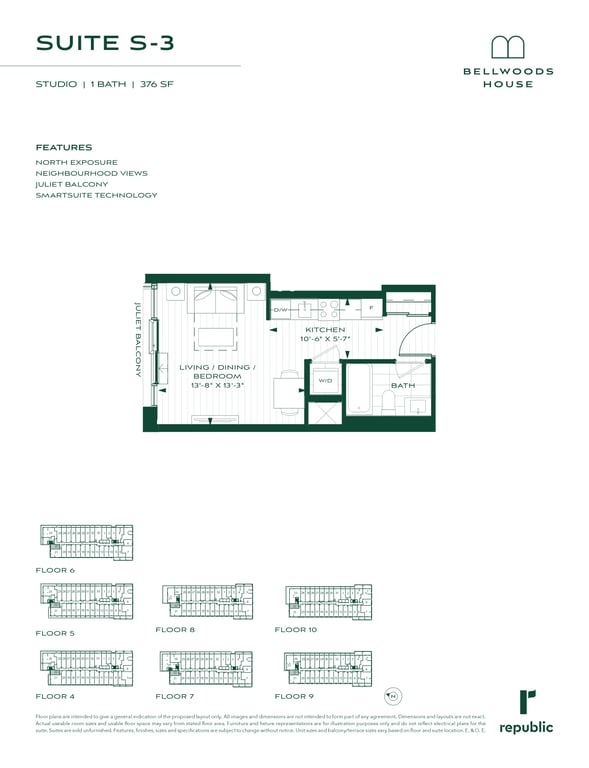 0 Bed
1 Bath
376 sqft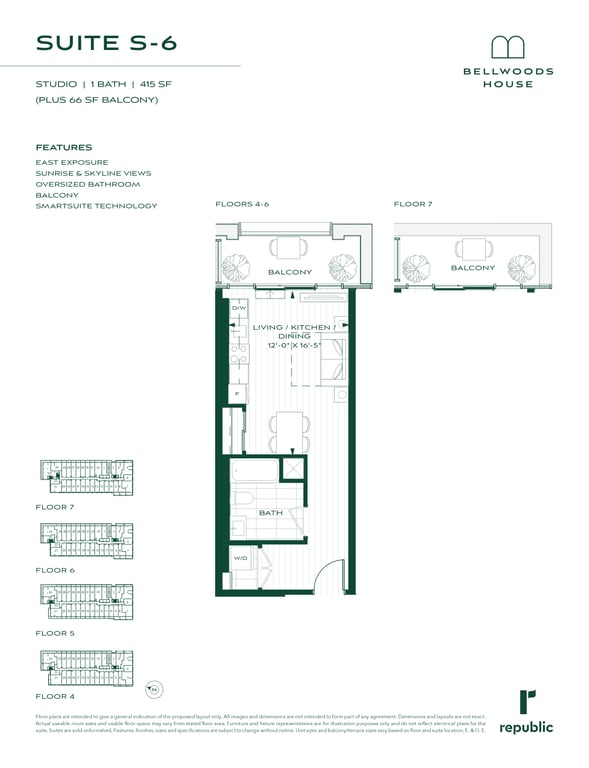 0 Bed
1 Bath
415 sqft
About Bellwoods House Development
Bellwoods House is a new townhouse and condo project by Republic Developments, located at 111 Strachan Avenue, Toronto, ON. This condo and townhouse development will feature a high-rise building of 13 storeys with a total of 325 units. The estimated date of occupancy for this project is 2026.
All the developments with the architectural designs by IBI Group are one of the best. 111 Strachan Avenue Condos is another development with the architecture demonstrated by IBI Group. Being a preconstruction project, buyers can expect exclusive interior and exterior designs with classic and modern finishes.
111 Strachan Ave offers various facilities to enrich people's lives. With an amazing neighbourhood, it also offers easy access to basic requirements for daily needs. This project is situated in the prime location of Ontario and is surrounded by various facilities. Thus, providing comfort and luxury to the residents.
So, contact our knowledgeable and dedicated professionals regarding the pending construction status and condominium selling status of 111 Strachan Avenue Condos. Register today to know more! Get access to condo and townhouse ownership of this area!
Features and Amenities
The project of Bellwoods House will be featuring a 13 storey high-rise building with a total of 325 units.
Bellwoods will offer a plethora of amenities. Such as, social spaces, spacious rooms, amusement offices, an agreeable parlour, retail space, and many more. Also, the ground floor will contain two-storey two-room condos.
Get details about the promotional materials, new condos, units running for sale, ground-level recently built projects, and many more. Register today to get advice from our real estate experts!
Location and Neighbourhood
The address of 111 Strachan Ave, Toronto, Ontario is the most convenient location for human stay. Surrounded by retail shops, restaurants, theatres, and more, this area also offers places to visit and explore.
Shopping centres around the place of Bellwoods House including Eaton Centre is available nearby. Among the parks, the Stanley Park is the closest. Fashion District is one of the most popular growing neighbouring areas.
Get more pricing details about such downtown Toronto projects which are coming soon in the Metrolinx Exhibition. Send us a request soon to know the prices of such coming soon condo projects!
Accessibility and Highlights
With the perfect walk score and transit score of 90 and 91 respectively, the address of Bellwoods House offers amazing public transit facilities.
The north and south regions include populated areas of King Street and Queen Street. The nearby transit options of Bellwoods House include the 504 King Street streetcar, the 304 – King Blue Night Route streetcar, and the 63 – Ossington bus which travels east on King Street West that offers regular services.
Liberty Village, Lisgar Street, Sudbury Street are towards the south side within walking distance. Also, the King Liberty SmartTrack Station and Gardiner Expressway are towards the west.
So, send us a request soon to enjoy the pricing of platinum access events!
About the Developer
Republic Developments is the developer of Bellwoods House. They have been transforming communities to create thriving residential developments. Republic Developments have been working as a real estate builder based in Canada for over a decade.
So, what are you waiting for? Follow Precondo and send us a request soon to know more details about Republic Developments and other projects across Toronto!
Reviews
No Reviwes Yet.
Be The First One To Submit Your Review
---
Sales Info
Parking Cost: $95,000 EV $105,000
Storage Cost: WAITLISTED
Deposit Structure:
$10,000 on signing
Balance to 5% in 30 Days
5% on May 3, 2024
5% on May 2, 2025
5% on Occupancy
Canadian Non-Resident Deposit Structure:
$10,000 on signing
Balance to 10% In 30 Days
10% on May 3, 2024
10% on May 2, 2025
5% at Occupancy